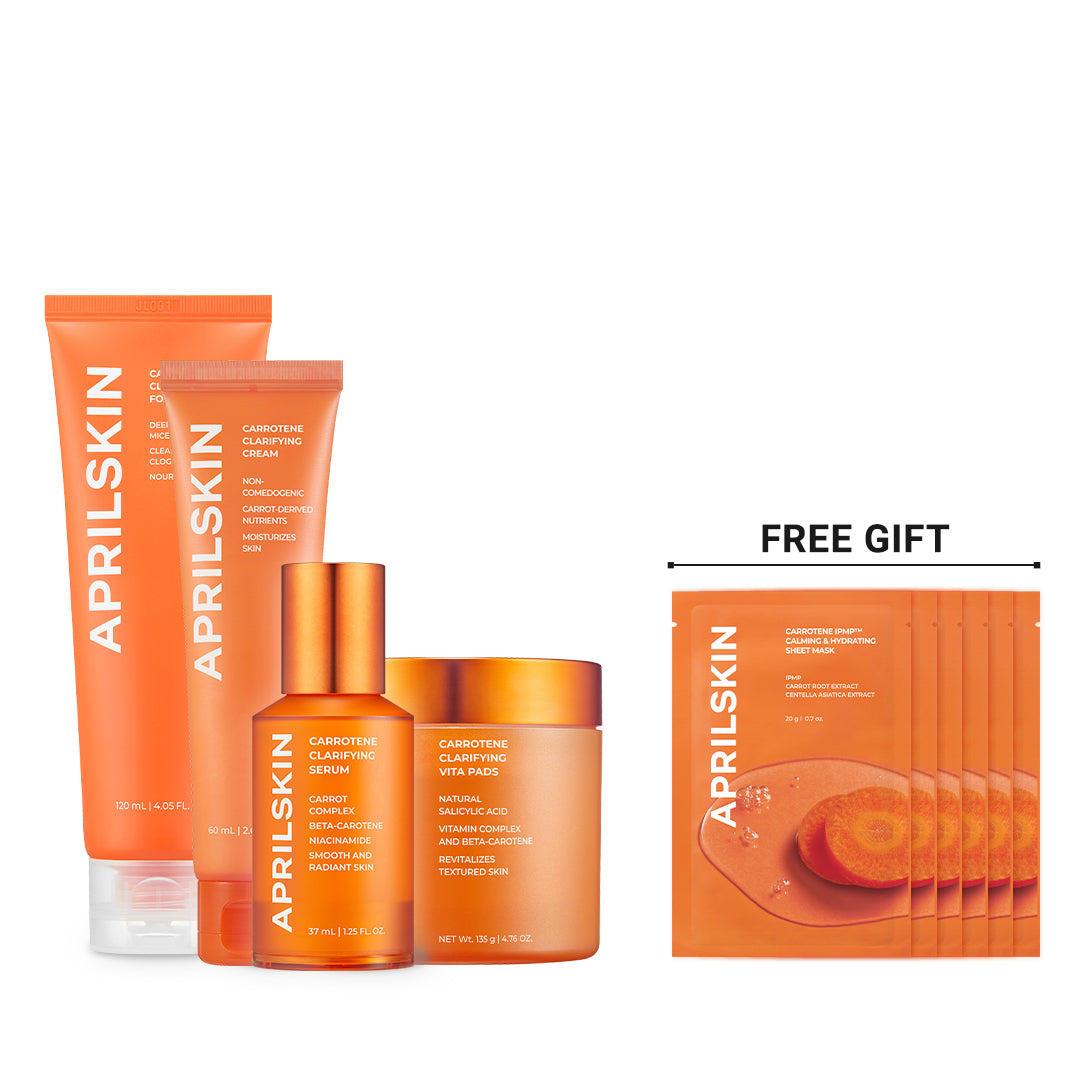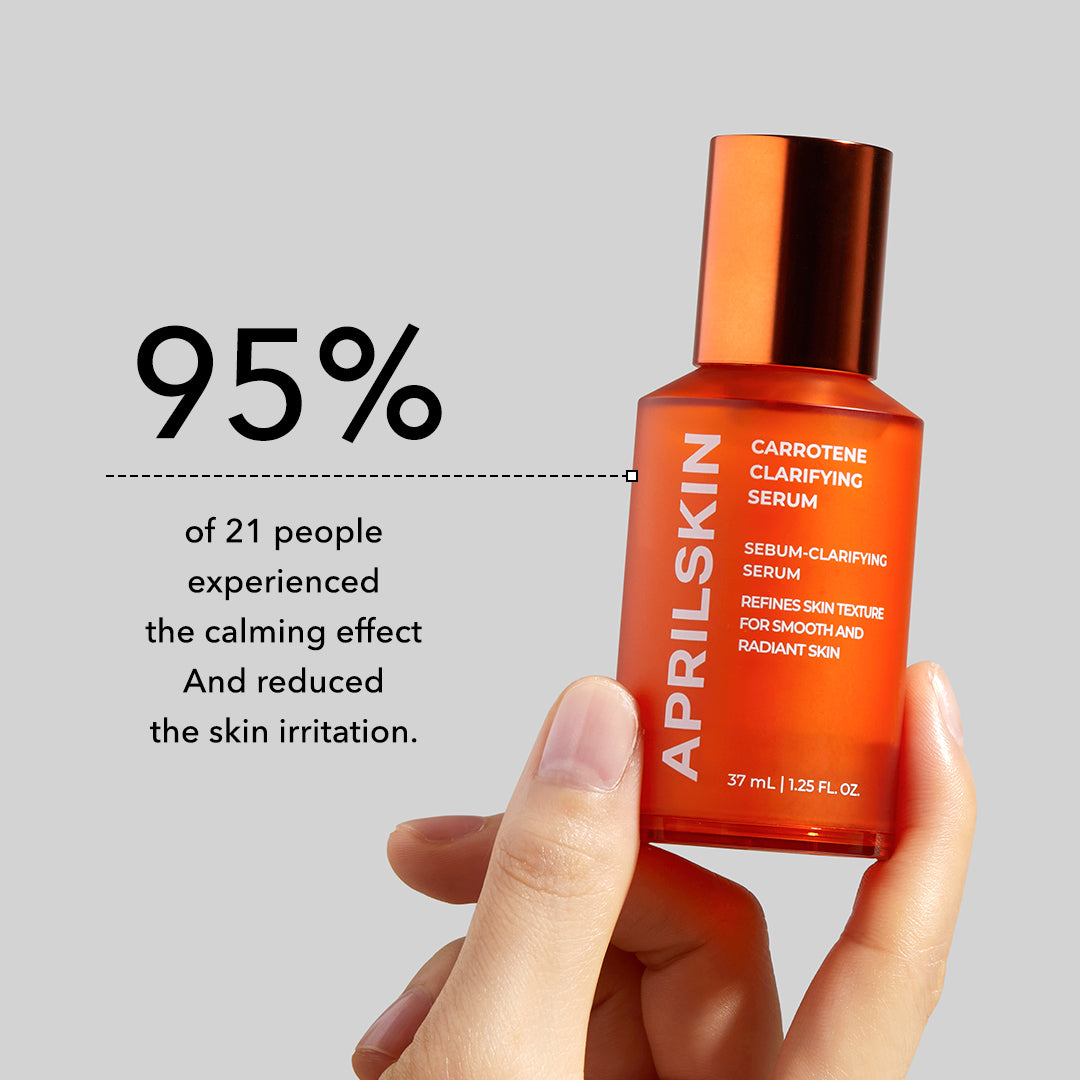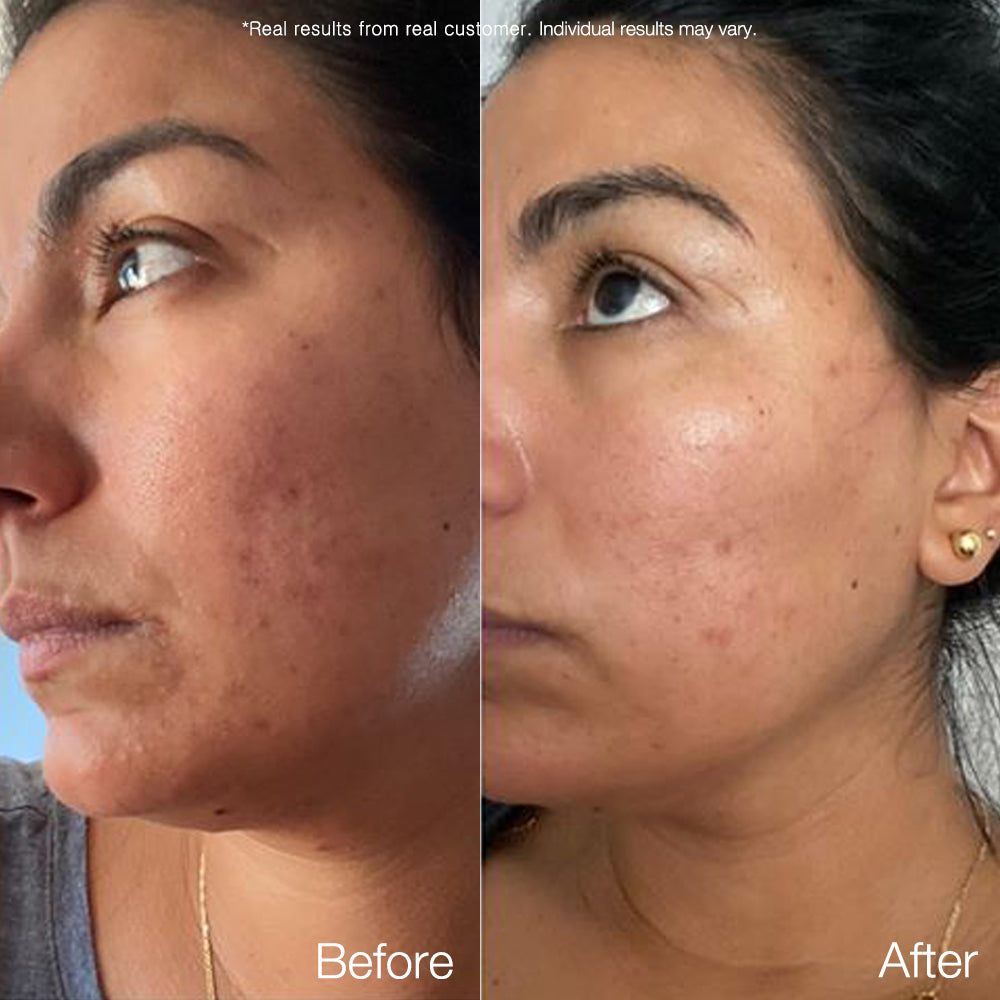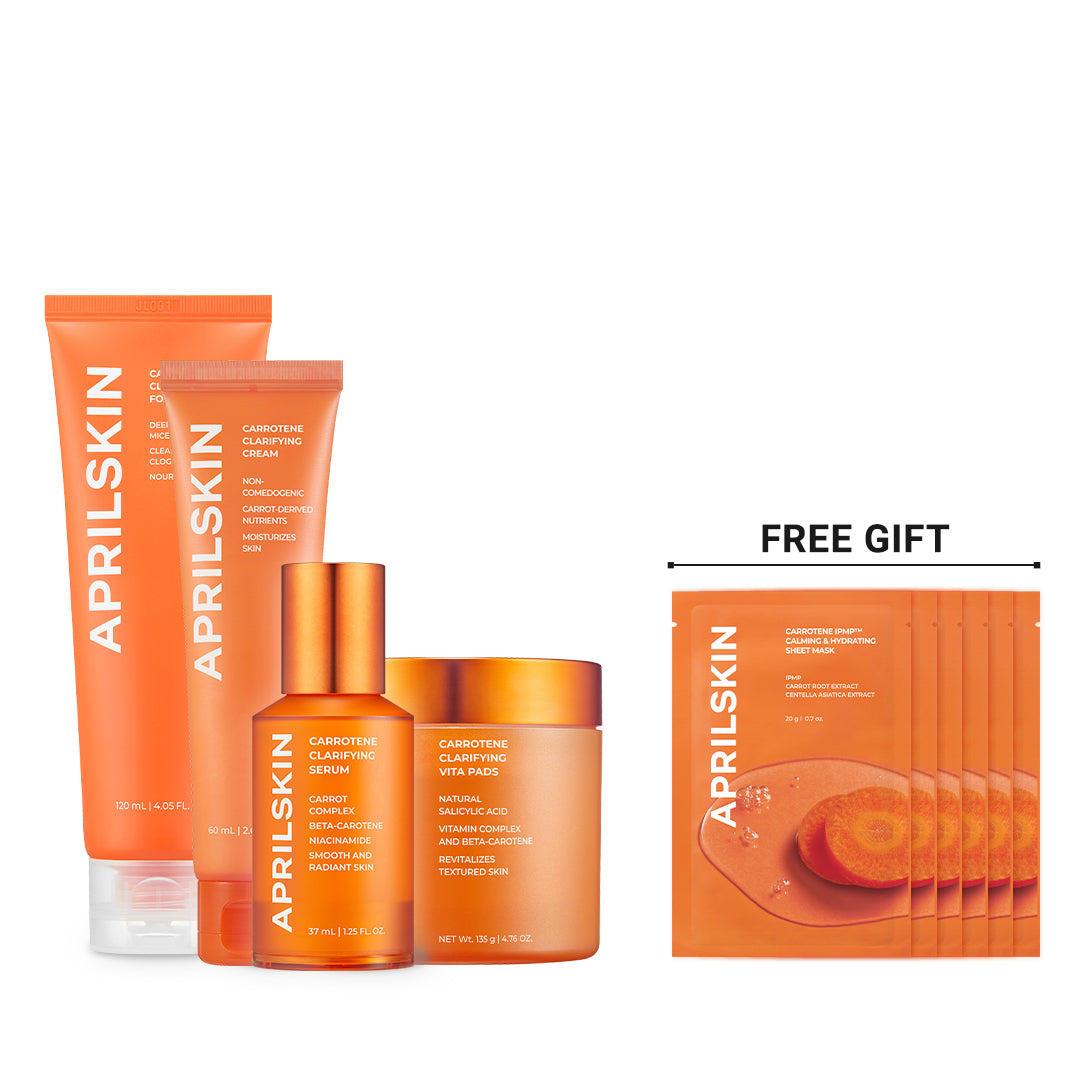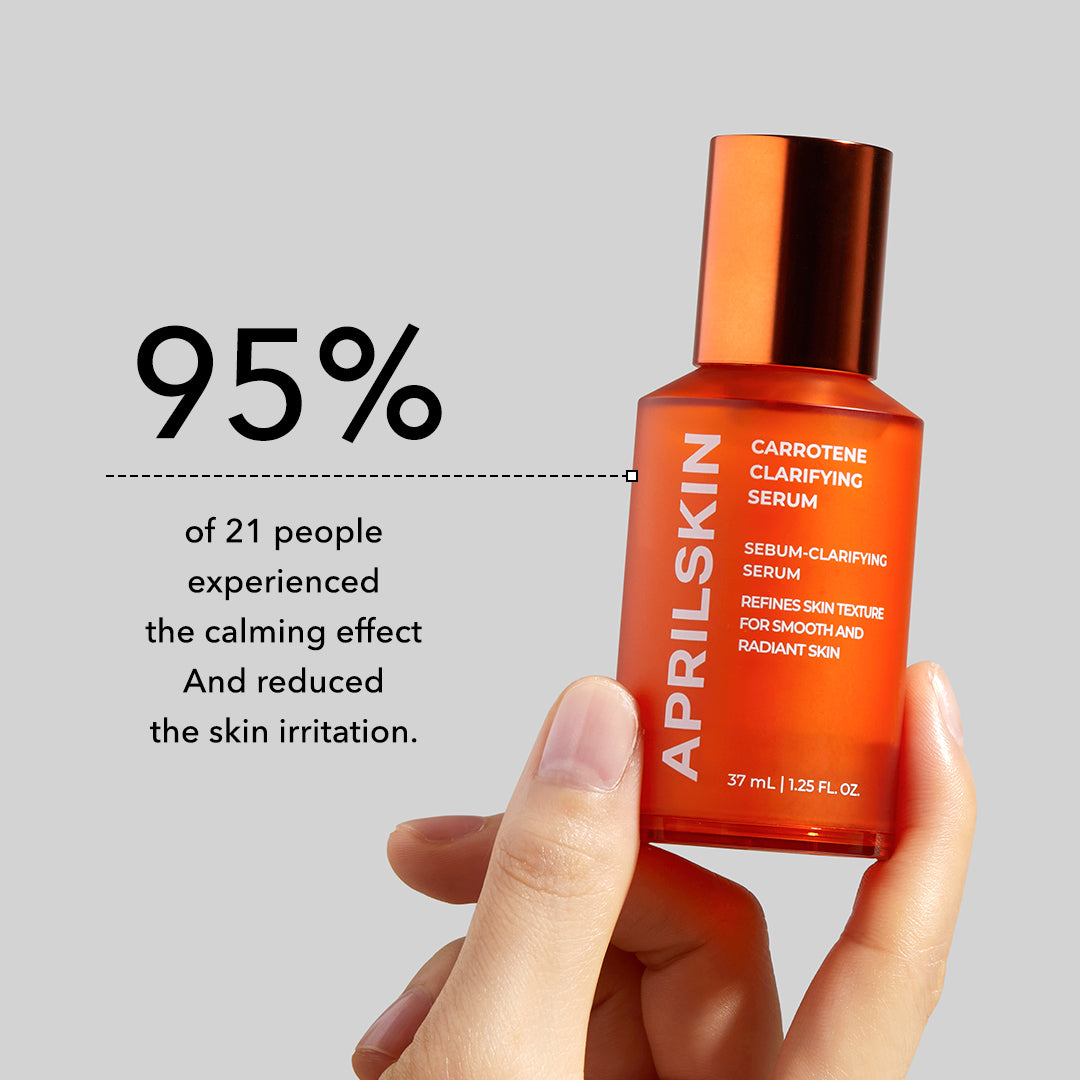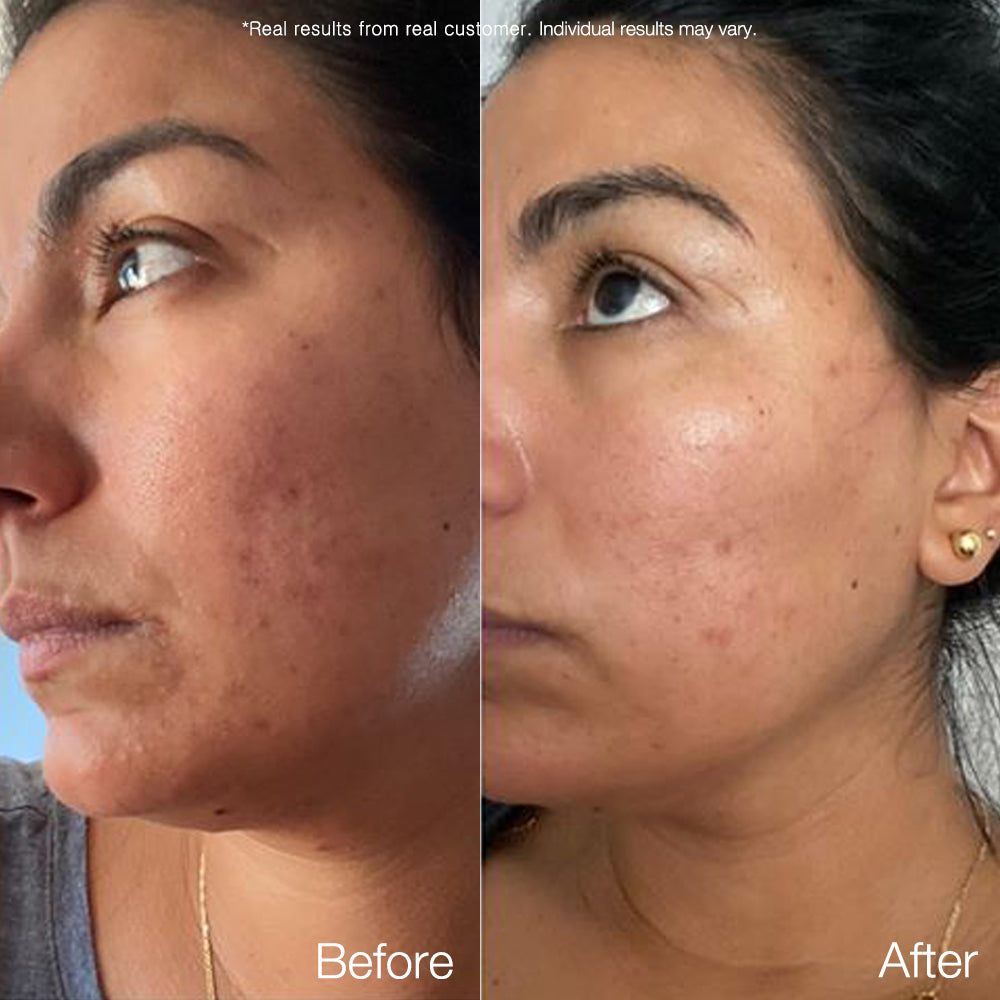 Carrotene Trouble-Free Kit (with FREE Minis!)
WHAT IT IS:
• 4-step skin set for trouble-free skin formulated with nutrients from carrots

WHY IT'S SPECIAL:
• Beta-carotene (provitamin A): Beta-carotene extracted from 3 carrot-derived ingredients beat bumps, blemishes and breakouts.
• Niacinamide: Soothes redness, fades hyperpigmentaion and dark spots.
• PHA & natural salicylic acid: Tighten pores and exfoliate to smooth out skin texture.
• Vita12 complex: Revives radiance and brightens the complexion.

WHO NEEDS IT:
• Bumpy, uneven skin texture
• Breakouts due to maskne
• Blemish-prone skin

Carrotene Clarifying Foam Cleanser - 120ml
Carrotene Clarifying Vita Pads - 45g (60 pads)
Carrotene Clarifying Serum - 37ml
Carrotene Clarifying Cream - 60ml
FREE Carrotene Clarifying Vita Pads Mini (12 Pads)
FREE Carrotene Sheet Masks (5EA)


Hero Ingredient
Beta-Carotene (provitamin A)
Rich in antioxidant properties, beta-carotene derived from carrots help to strengthen the skin barrier by protecting the skin from free radicals. It helps prevent bumps, blemishes, and breakouts while reducing redness.
PHA & Natural Salicylic Acid
Dissolves and removes those oily gunks in your pores. Derived from wintergreen leaf extract, this natural salicylic acid works just like synthetic salicylic acid but without the irritation, so you can have a worry-free exfoliation that is gentle yet effective.
Skincare Step
1. Carrotene Clarifying Foam Cleanser
Gently cleanses deeply without drying out skin.


2. Carrotene Clarifying Vita Pads
Exfoliate, tighten pores, and smooth skin texture.


3. Carrotene Clarifying Serum
Fight off bumps, blemishes, breakouts.


4. Carrotene Clarifying Cream
Lock in moisture and strengthens skin barrier.


"AMAZING"
Absolutely love this stuff! I cannot believe how soft my skin is. The blemish serum is just a godsend! If you have oily skin, it is a great regimen.
Alex