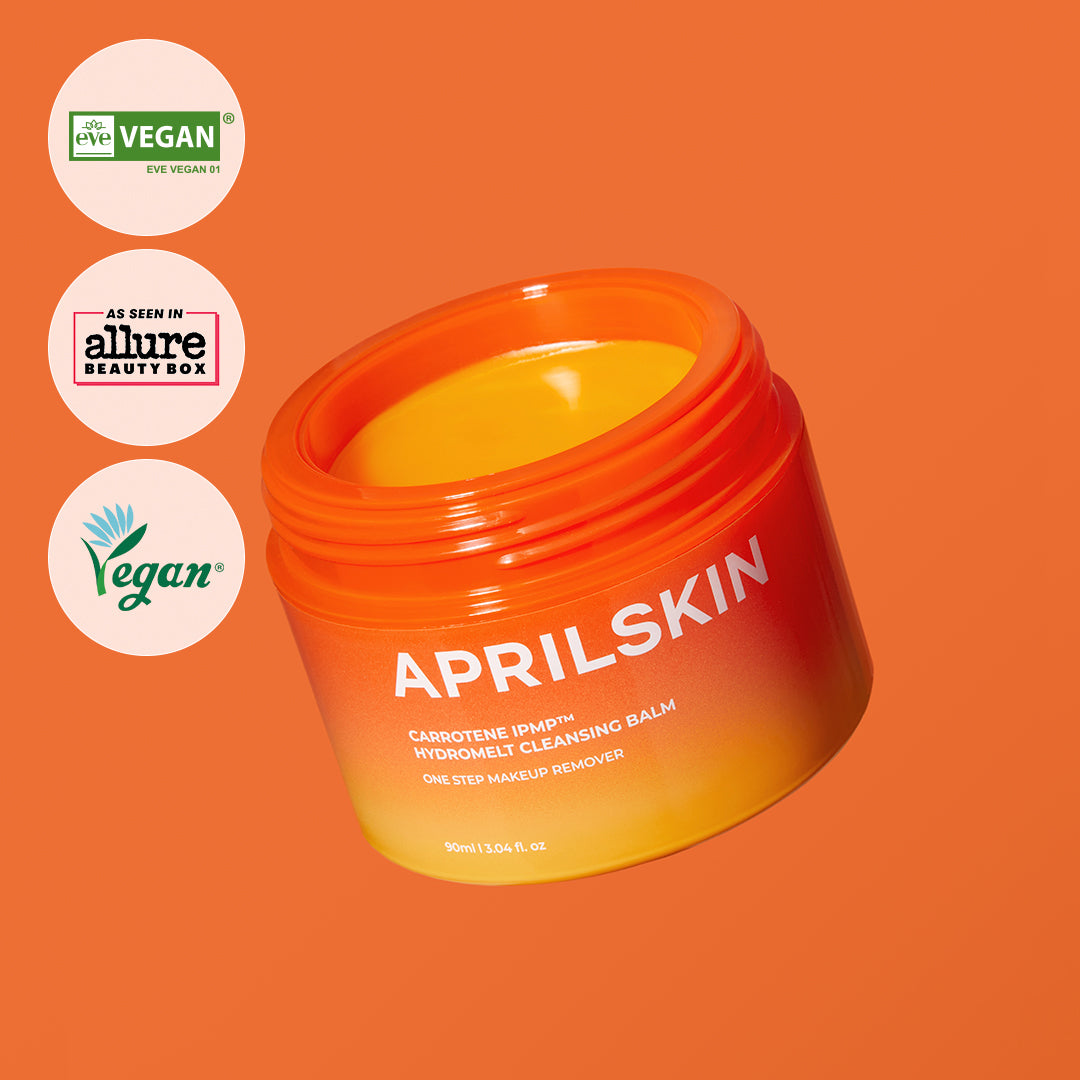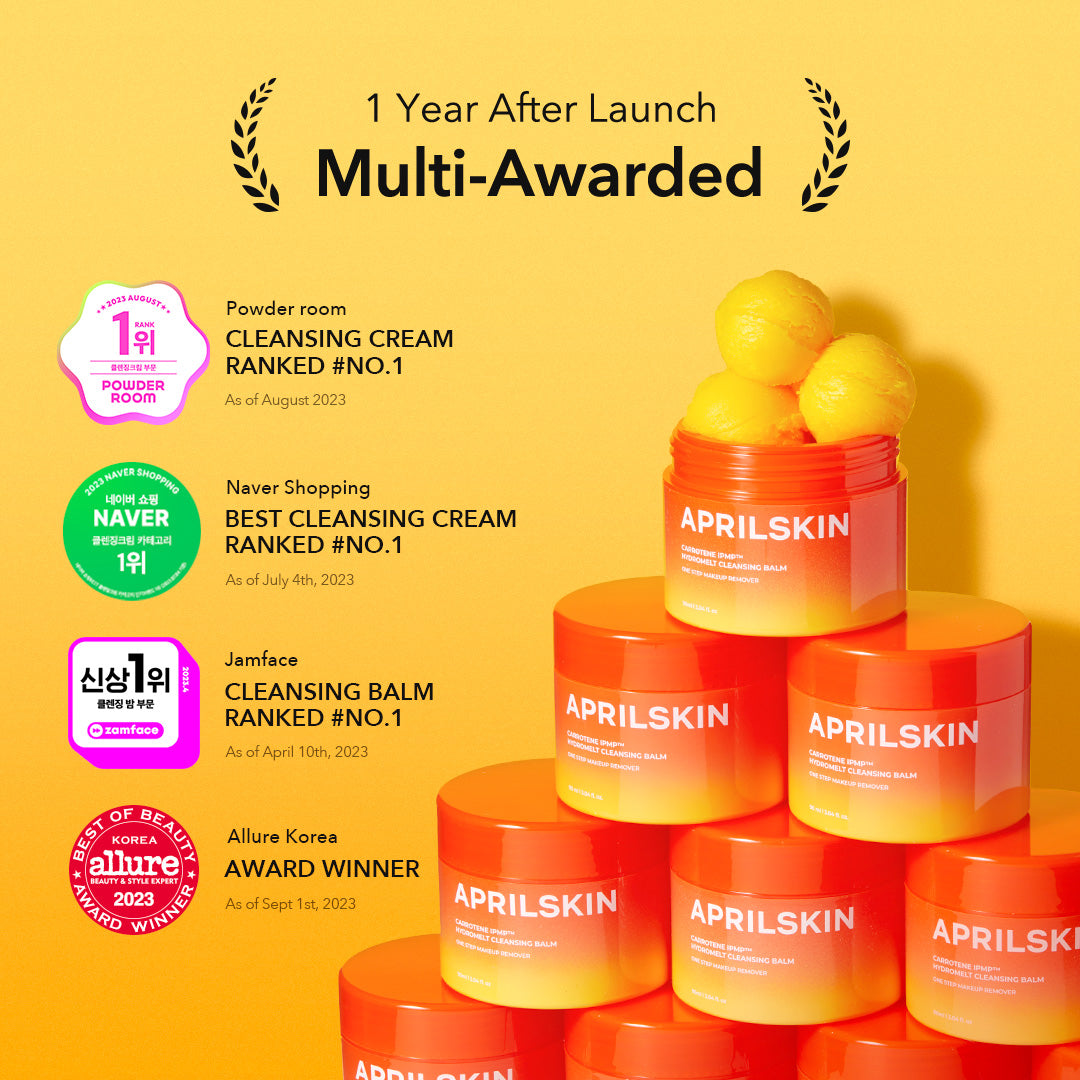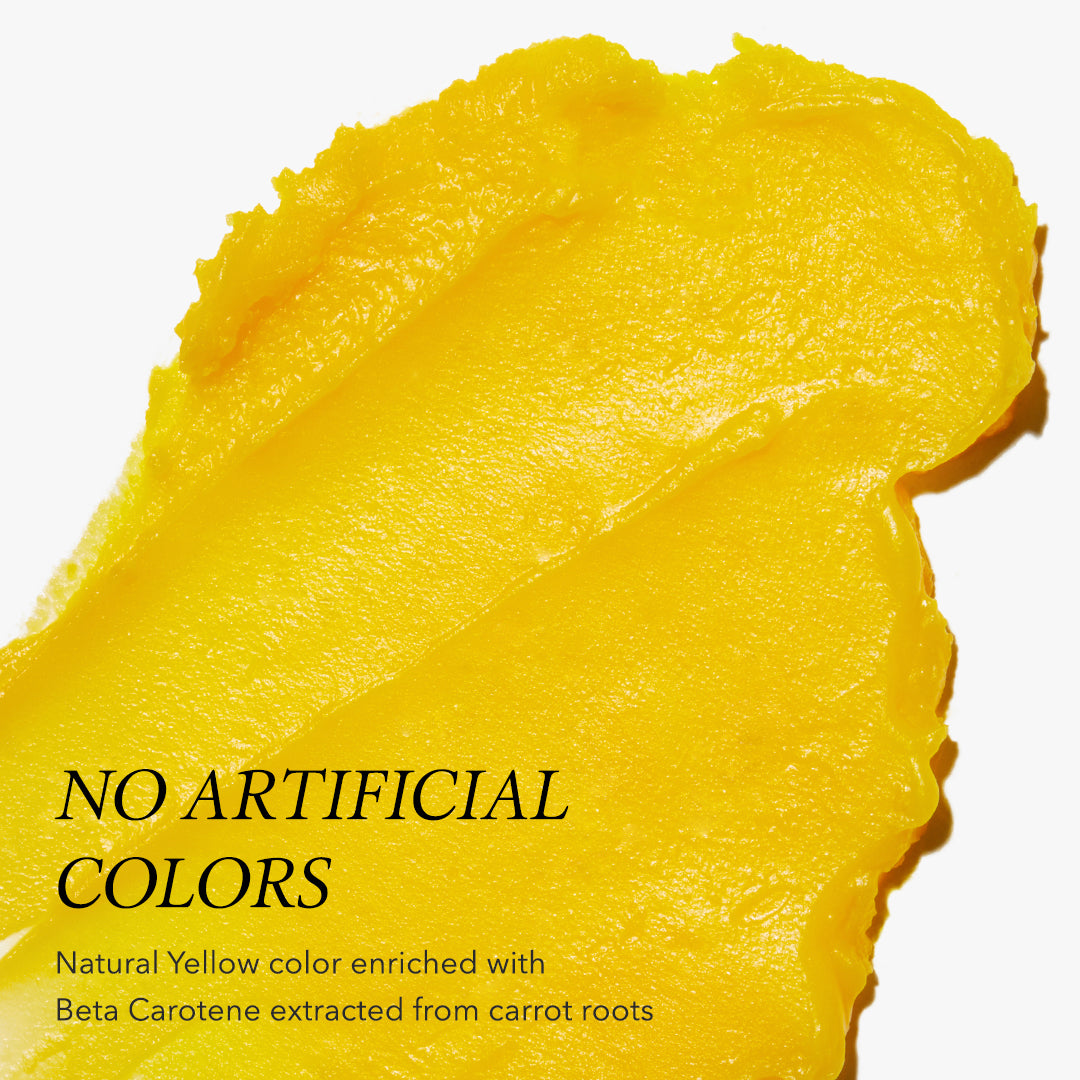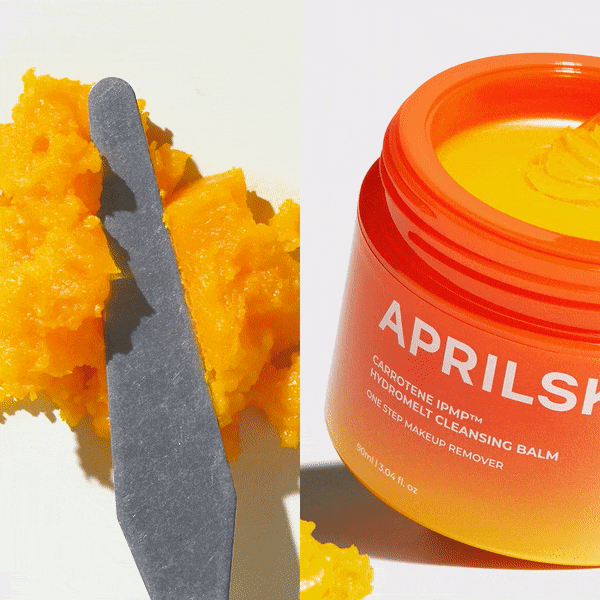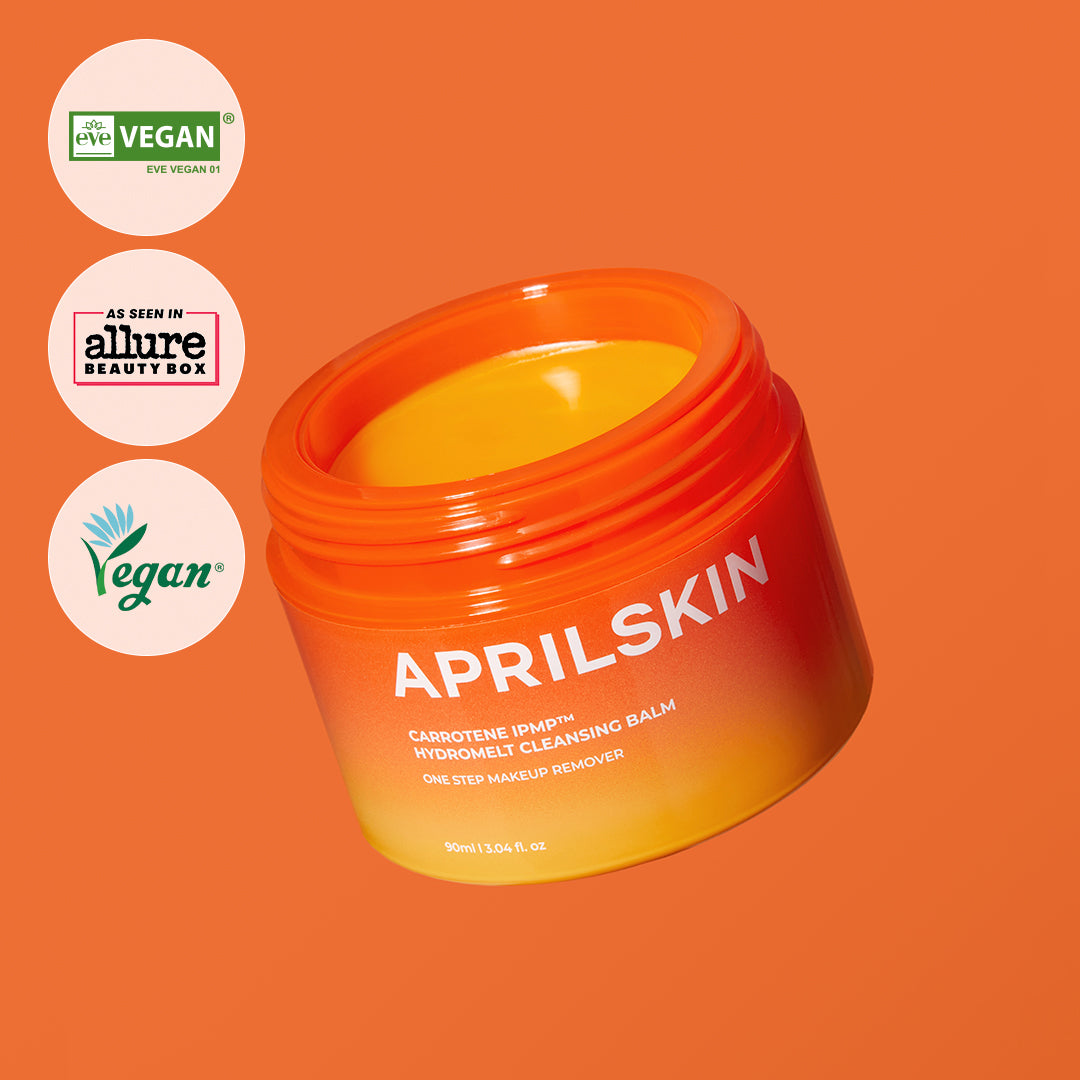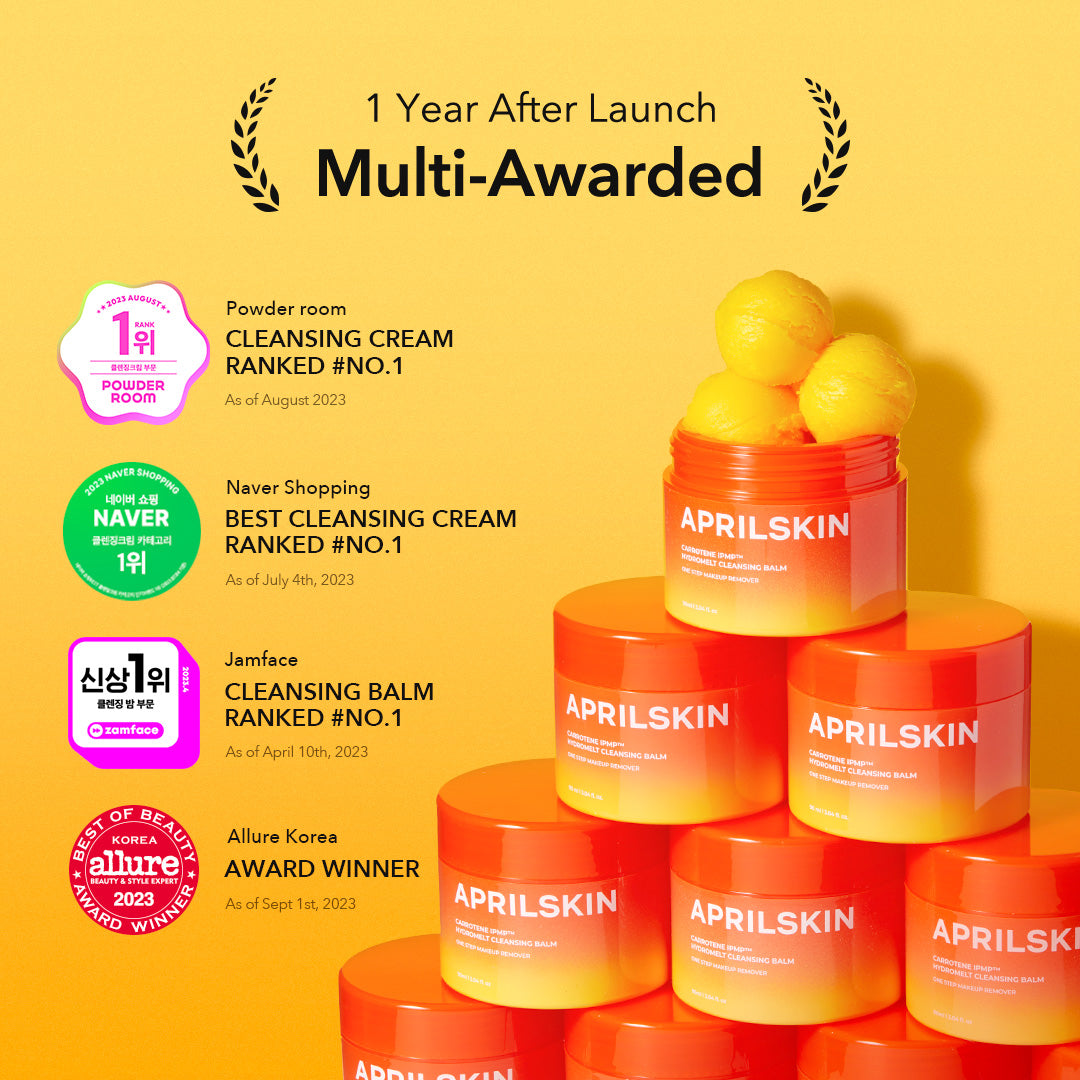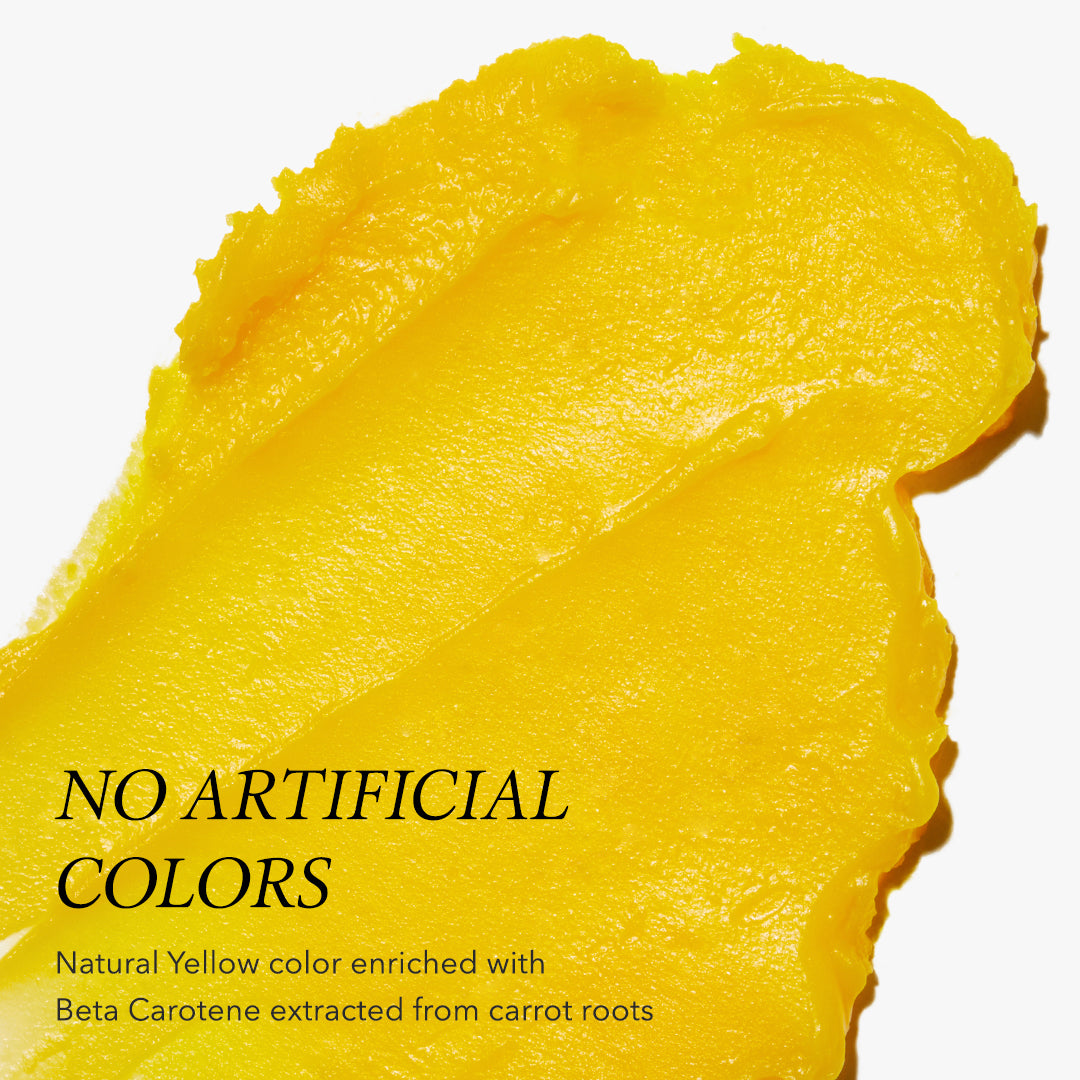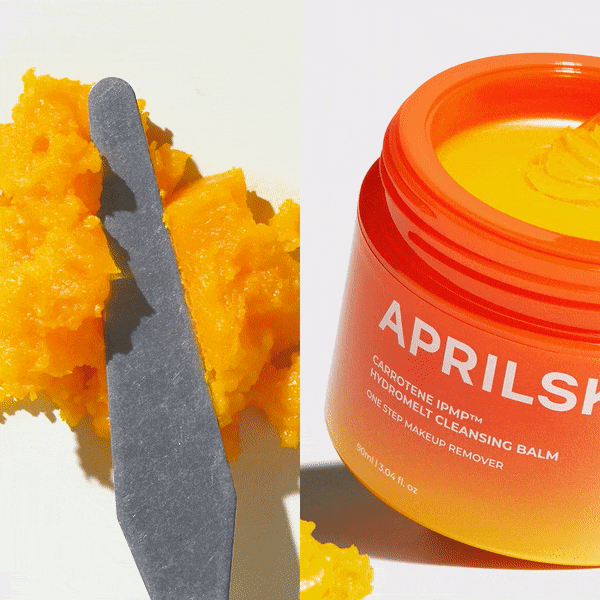 test
Coconut Derived Oil+Carrot Seed oil
Your Ultimate Skincare Routine for Glass Skin
Glass skin is a K-beauty trend that represents skin complexion that's incredibly smooth, clear, and radiant
- skin as clear as glass.
This trend is popular throughout K-beauty routines and products that emphasize hydration, brightening, and a healthy complexion.
Yet, products intended to enhance skin radiance and hydration sometimes result in an overly sticky or greasy sensation, but with this SET,
we've defied that norm! Meet the perfect collection that not only uplifts your skin's glow but also suits all skin types, including acne-prone and sensitive skin.
WHAT IT IS
• A 3-step K beauty skincare routine that double cleanses, soothes, and hydrates skin
• Double cleanse duo of oil and water-based cleansers delivers an exclusive anti-inflammatory effect that soothes red and painful acne while preventing future irritation and breakouts.
Soothing serum enriched with Carrotene IPMP™, known for its strong anti-inflammatory properties and effectiveness in soothing acne-prone skin.
• Hydrating heroes derived from Korean Mugwort, nurtures and fortifies the skin barrier and boosts its resilience against external factors that can trigger sensitivity.
• A facial roller, your best K-beauty companion, enhances skin absorption and freshens up your mood.

WHAT YOU'LL GET
-Carrotene IPMP™ Hydromelt Cleansing Balm
-Carrotene Clarifying Foam Cleanser
(5% BHA with Beta-Carotene)
-Carrotene Clarifying Serum
(Niacinamide+Carrot Seed Oil+Centella Asiatica Extract)
-Artemisia Rice Toner
(80% Korean mugwort extract) 200ml
-Artemisia Squalane Hydra Gel Cream
(80% Korean Mugwort Extract+Squalane 3%+Niacinamide 0.5%) 50g
-Time Lock Jade Facial Roller

-FREE GIFT
Carrotene IPMP™ Calming & Hydrating Sheet mask(5EA)
WHY IT'S SPECIAL
• Incorporates Effective and Gentle Ingredients
Korean skincare is known for the use of effective, yet gentle ingredients. We've assembled this collection with a foundation of time-tested natural extracts, traditionally acknowledged in Korea for their efficacy. Each product in this set harnesses the power of these gentle yet potent ingredients, ensuring highly effective results but gentle enough even for those with sensitive skin. Featuring a weightless, quick-absorbing formula suitable for all skin types, this set gently works its magic without causing any irritation or discomfort.
• Quick & Easy K-beauty Routine from Cleansing to Absorption
For beginners just getting into the world of K-beauty, the multitude of products and steps can be overwhelming. That's why we curated this SET - offering essential products for a simple yet effective K-beauty routine tailored for starters. The most fun part is that we have our cherished companion-jade facial roller. The tool, beloved by K-beauty lovers, aids in enhancing skin absorption, stimulating blood circulation, and inducing relaxation. This 3-step K beauty routine will be the perfect guide for achieving your glass skin journey.
WHO NEEDS IT
Anyone with skin concerns below:
Sensitive Skin / Dehydrated / Combination Skin
• For those who want to get into K-beauty but are unsure of where to begin.
• Those in search of a lightweight, non-greasy skincare product that doesn't trigger breakouts
• Those concerned with acne, pimples, spots, blemishes, bumps, etc.
• Those looking for a non-comedogenic, non-oily skincare product
• Those who need a full skincare routine that cleanses and hydrates skin