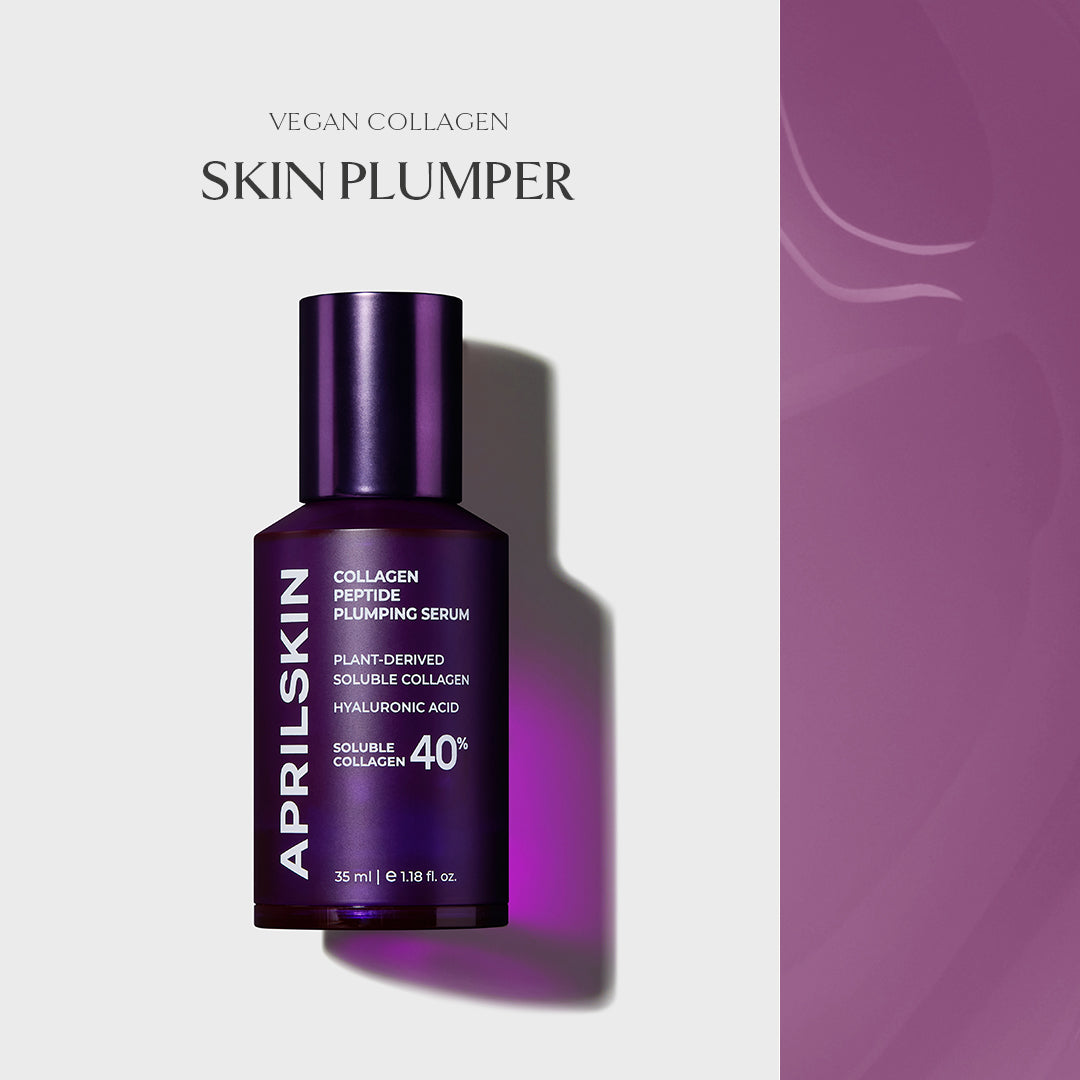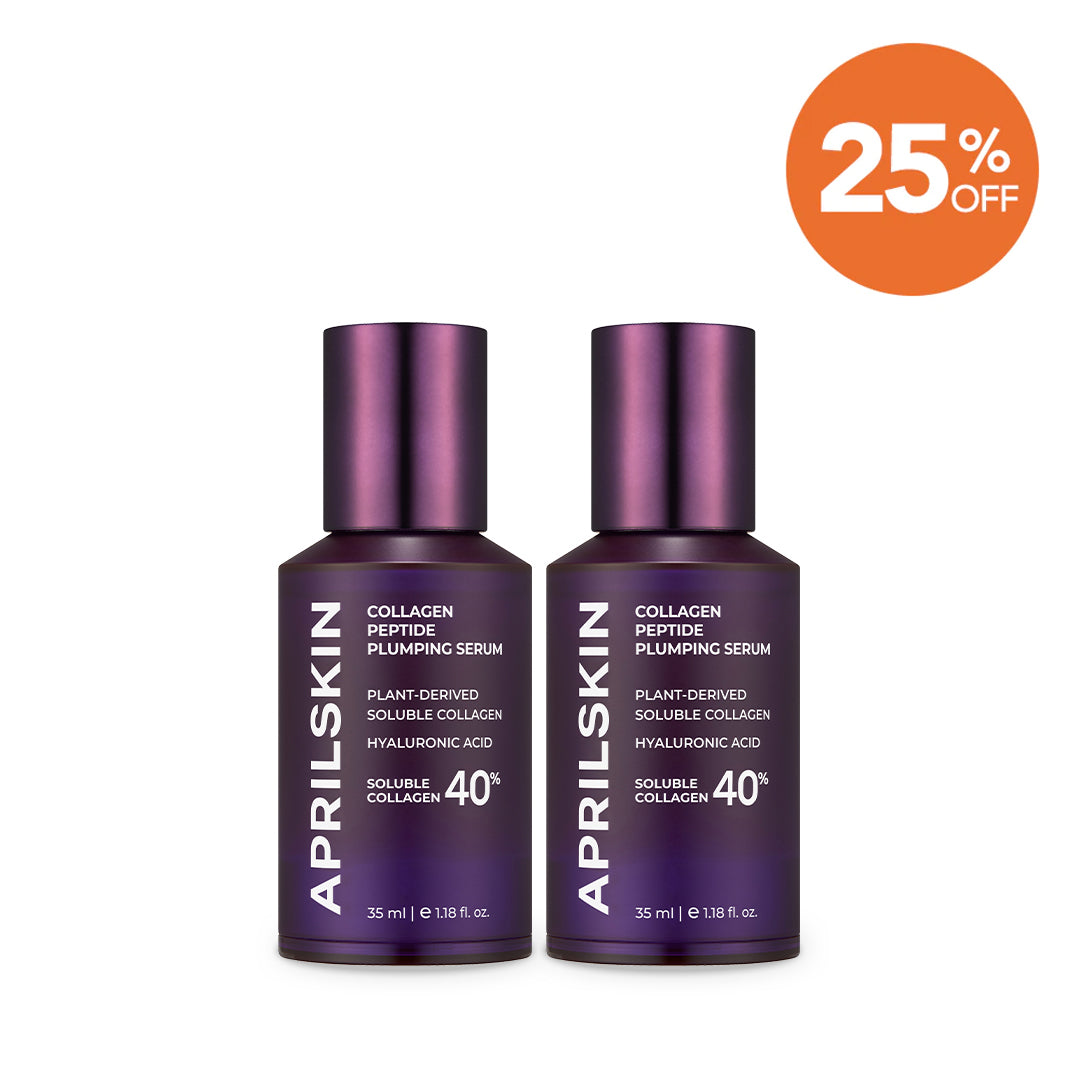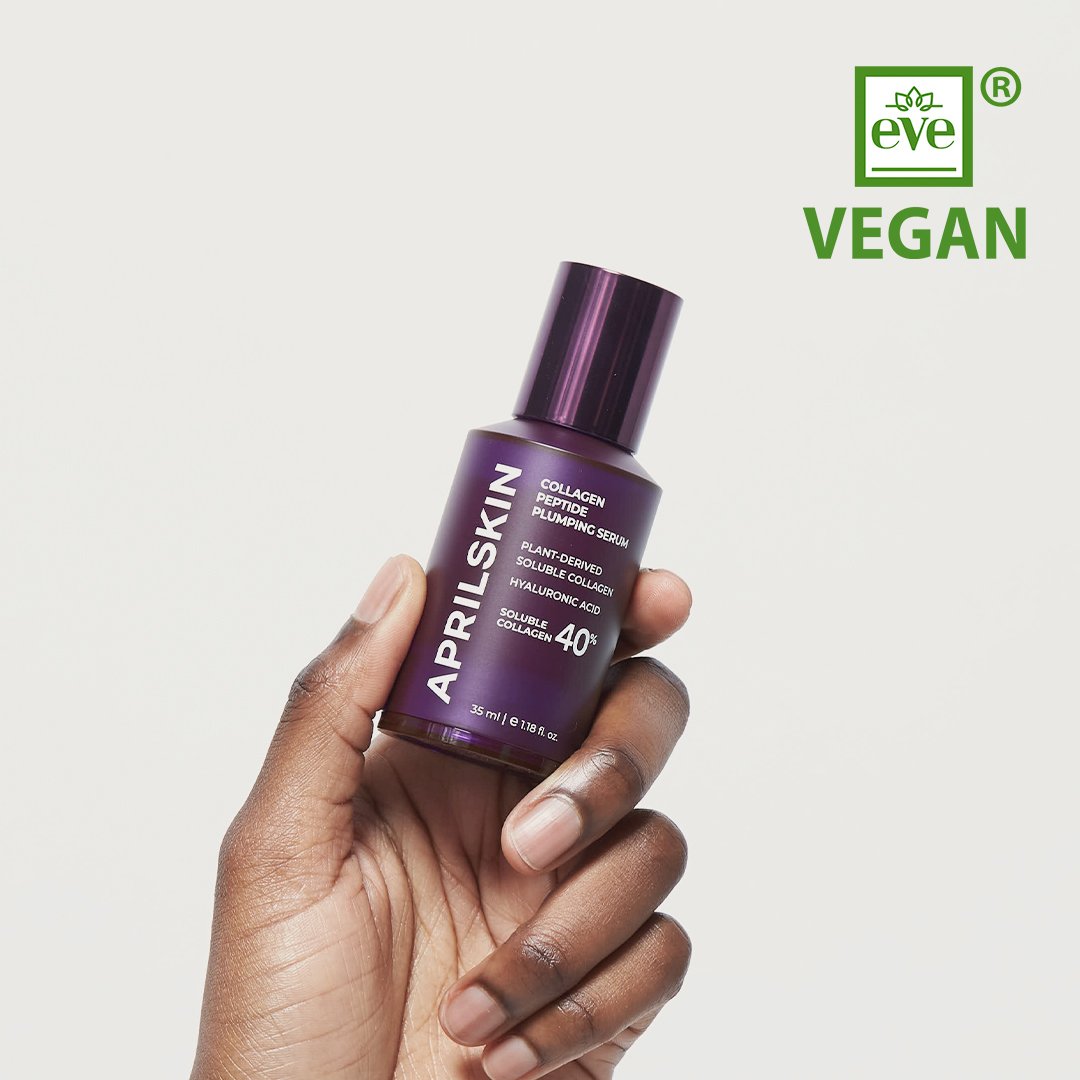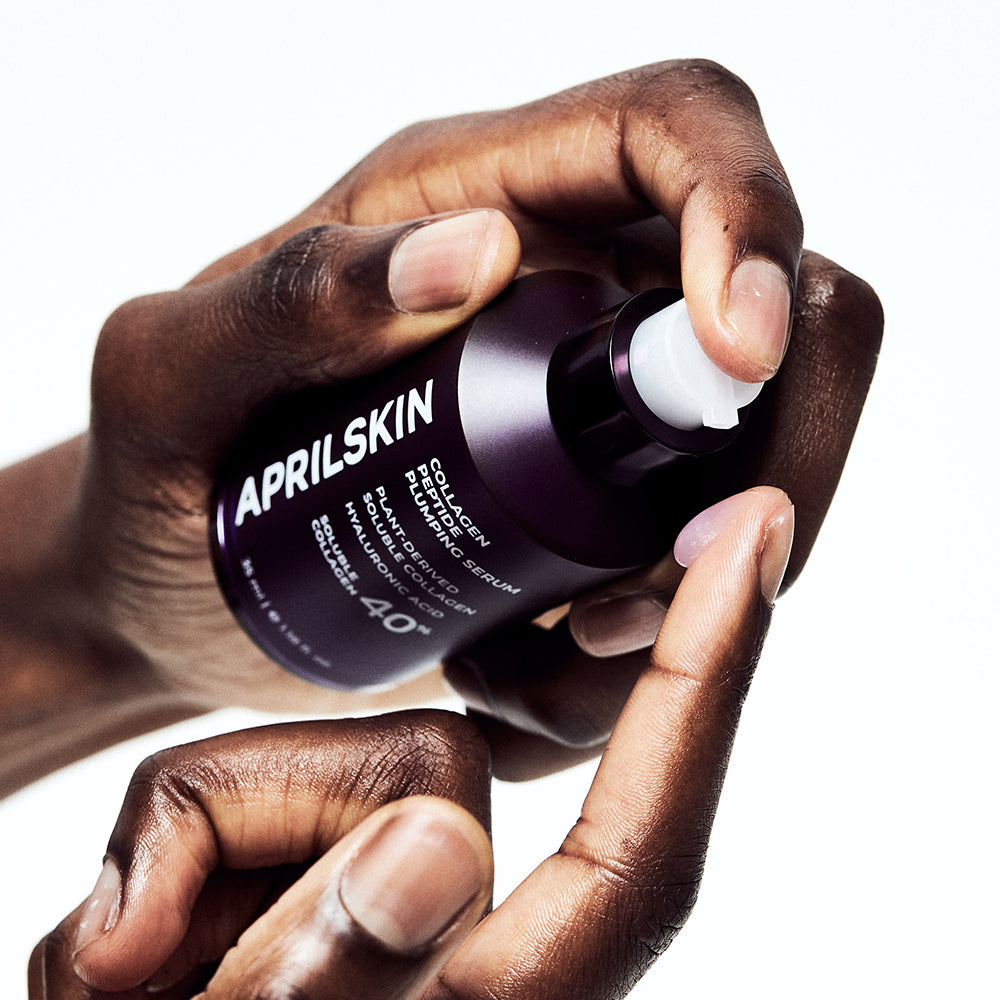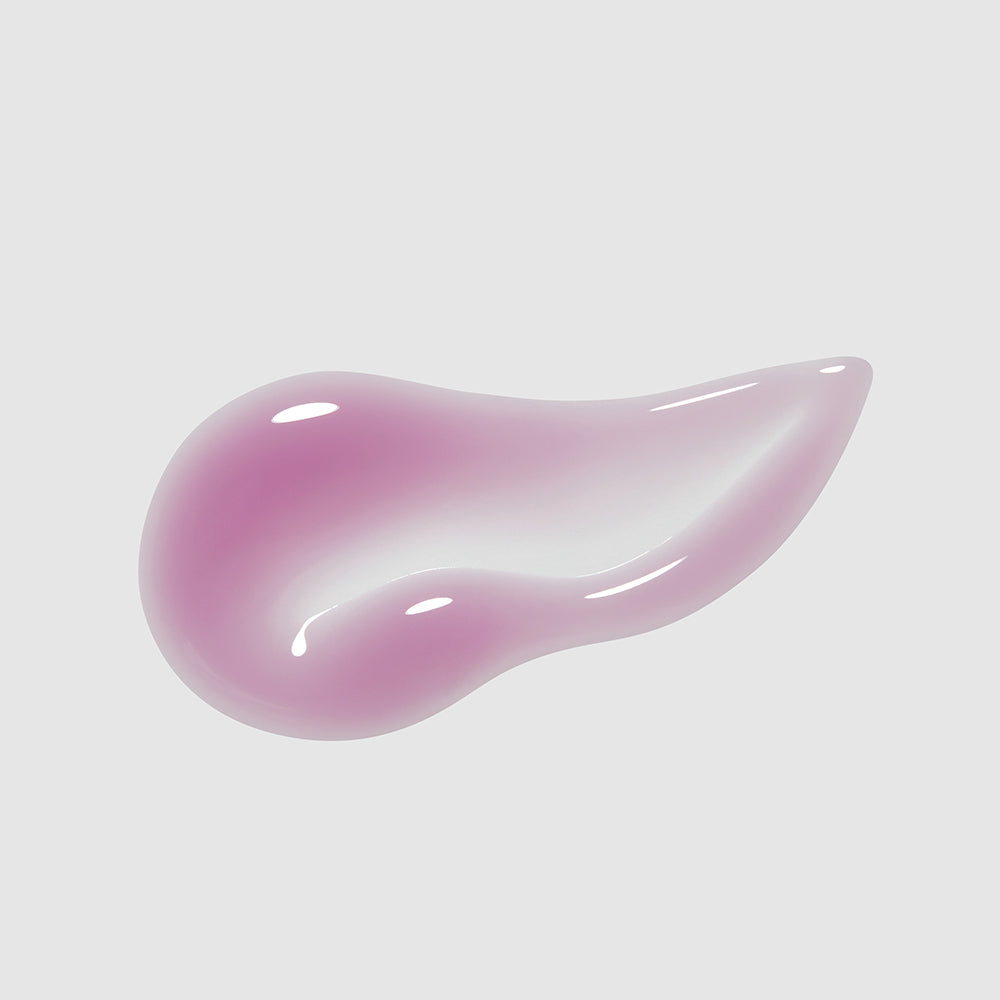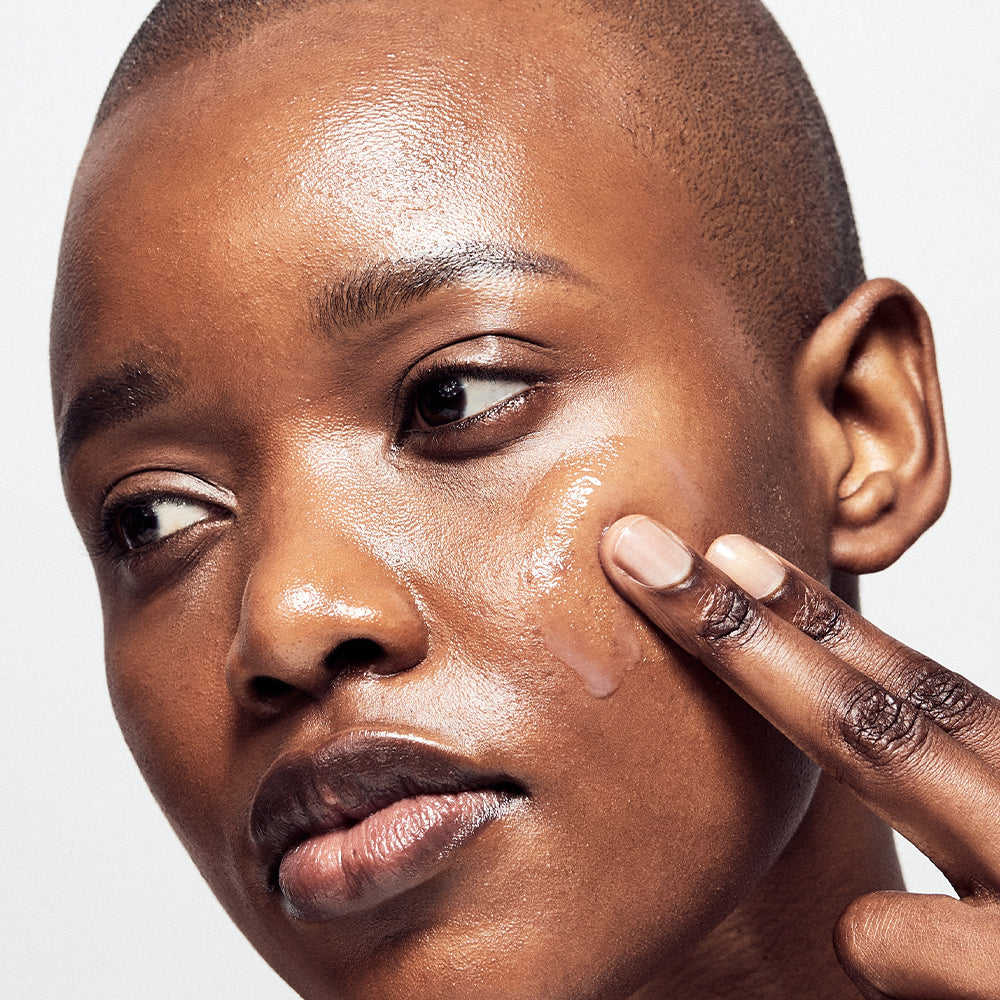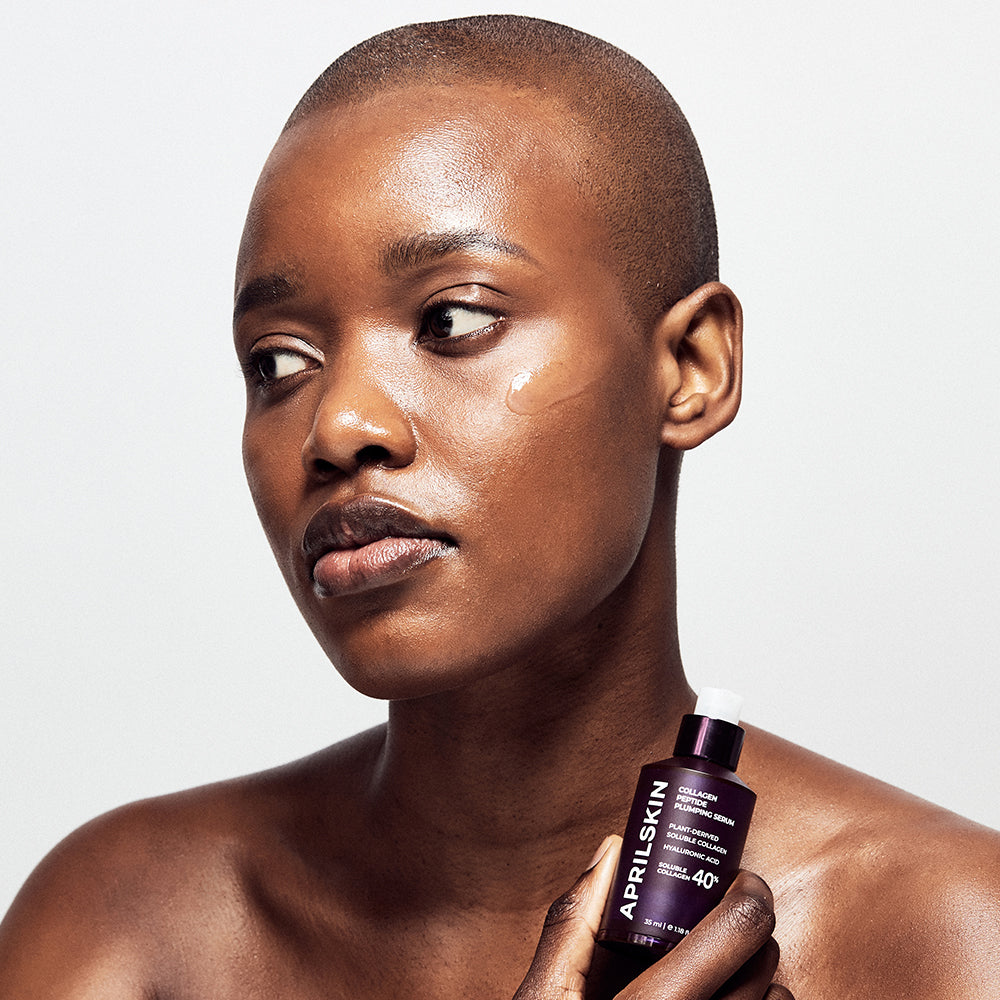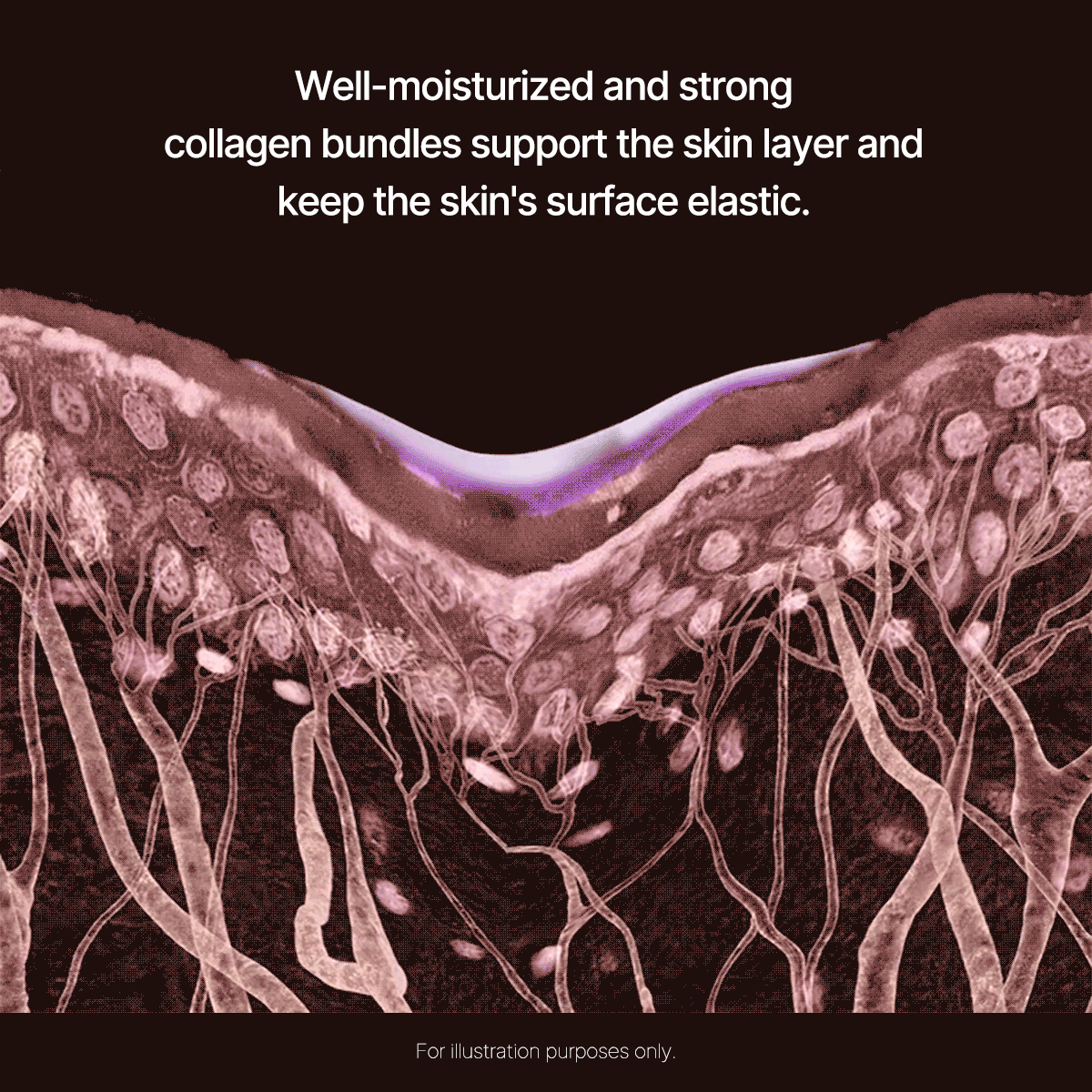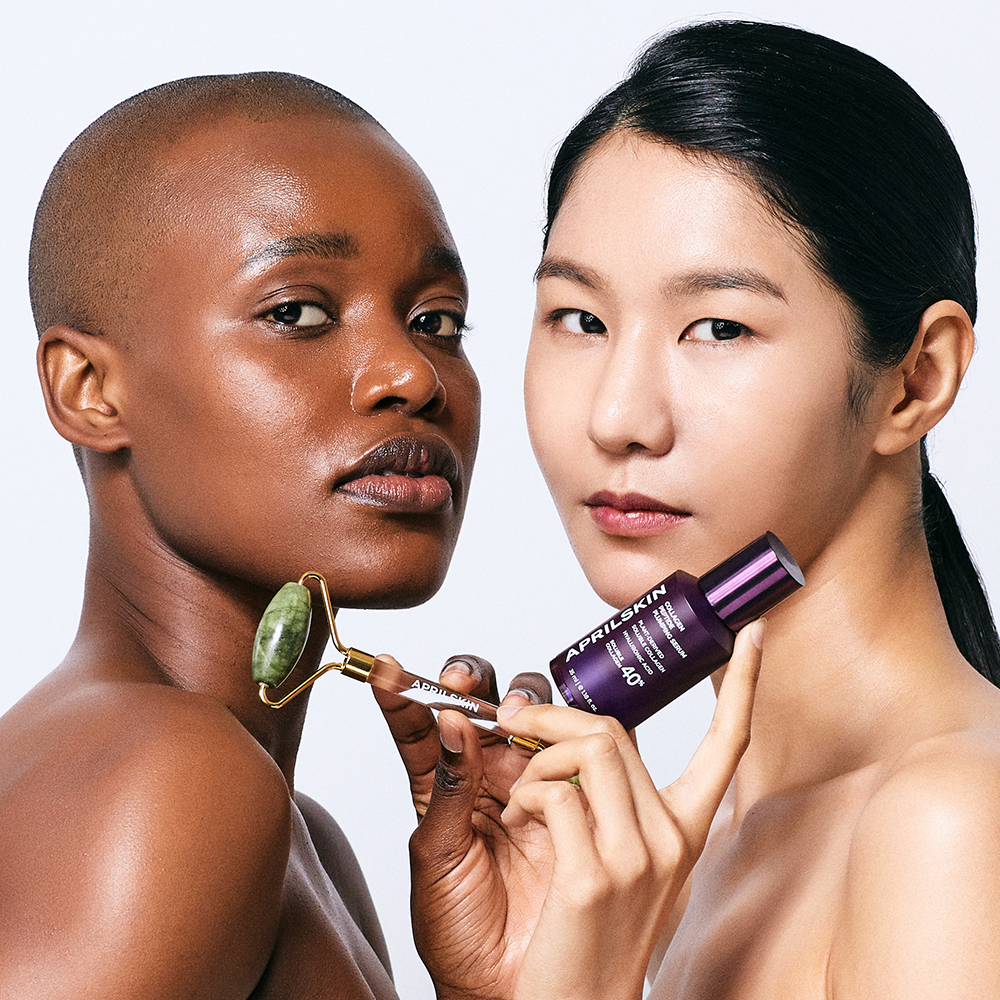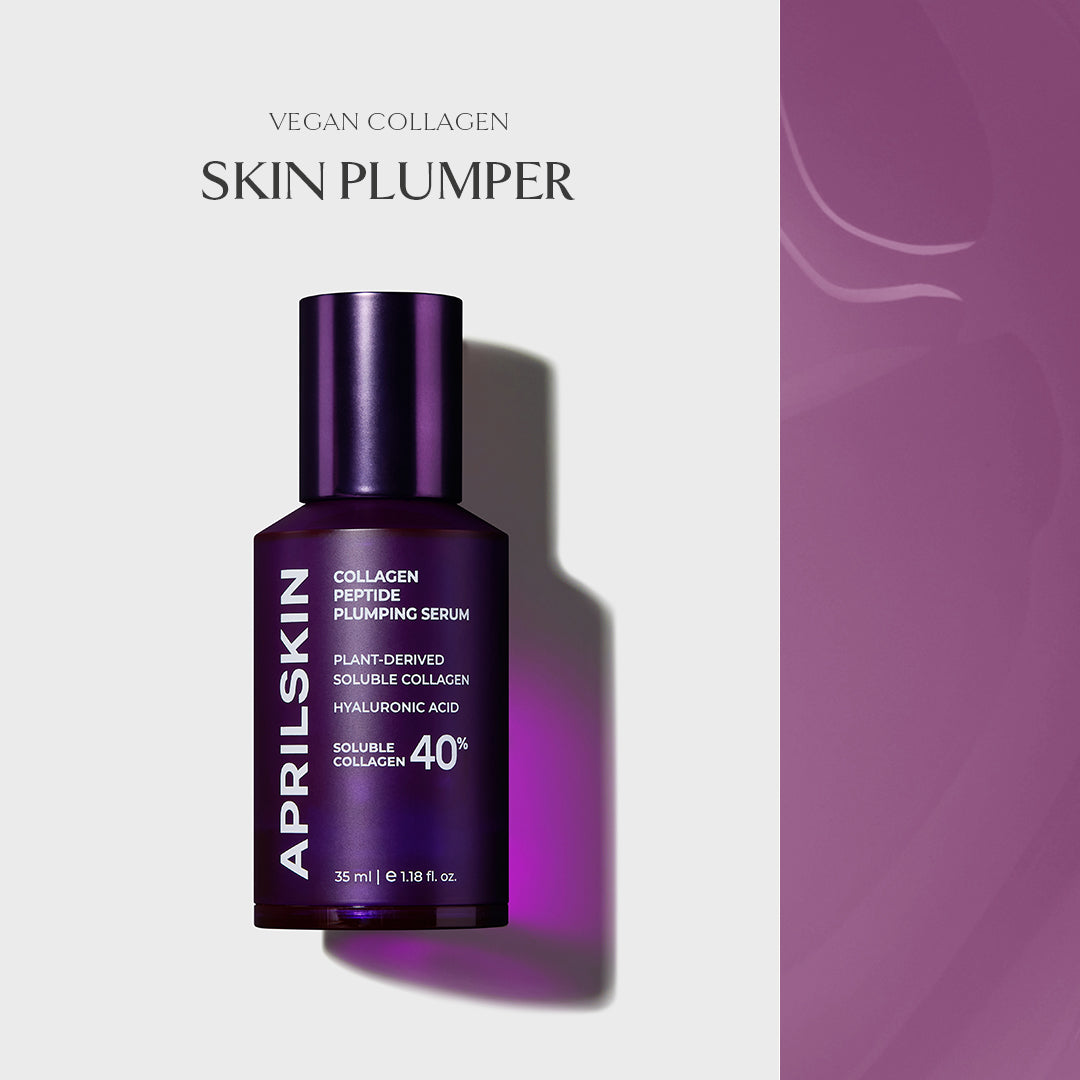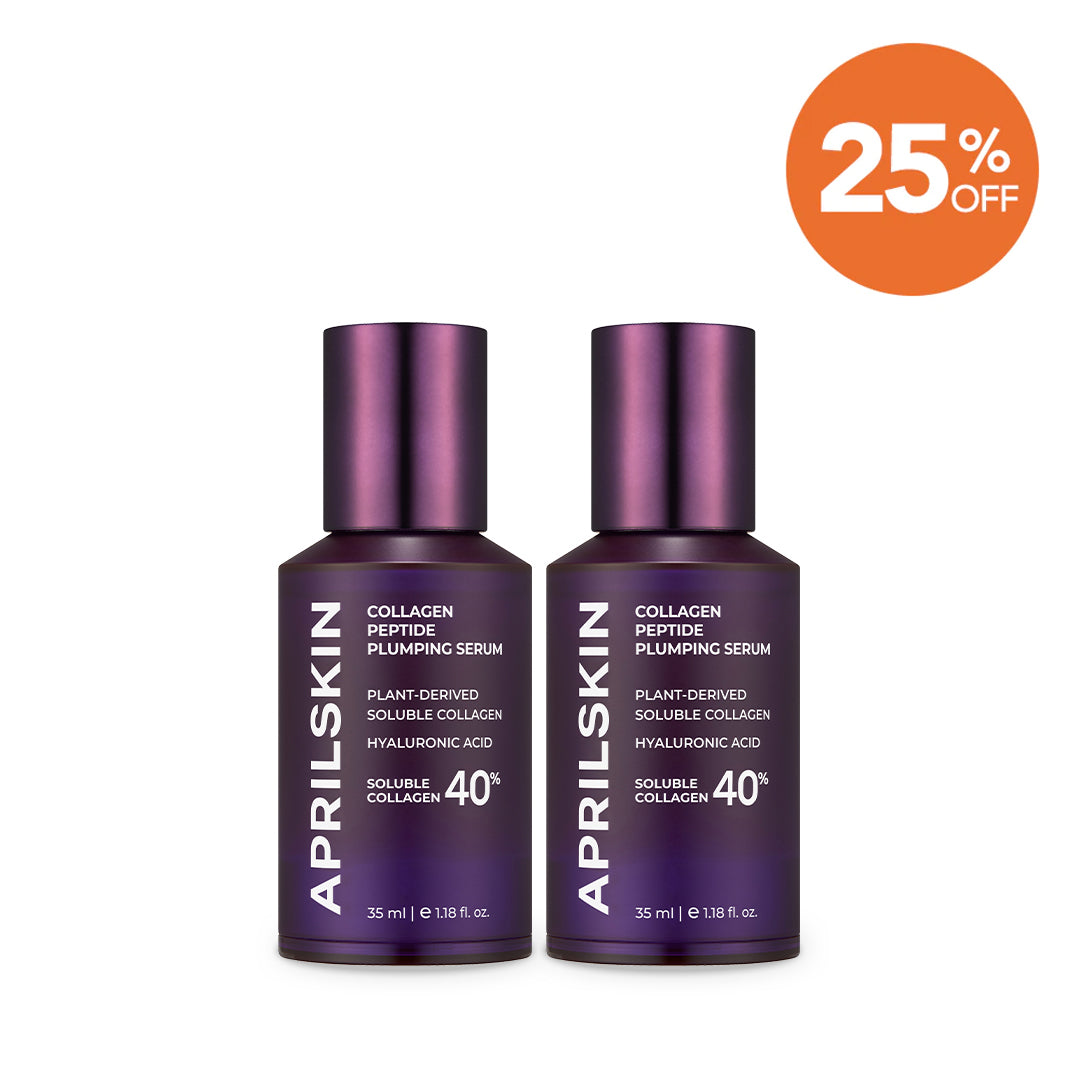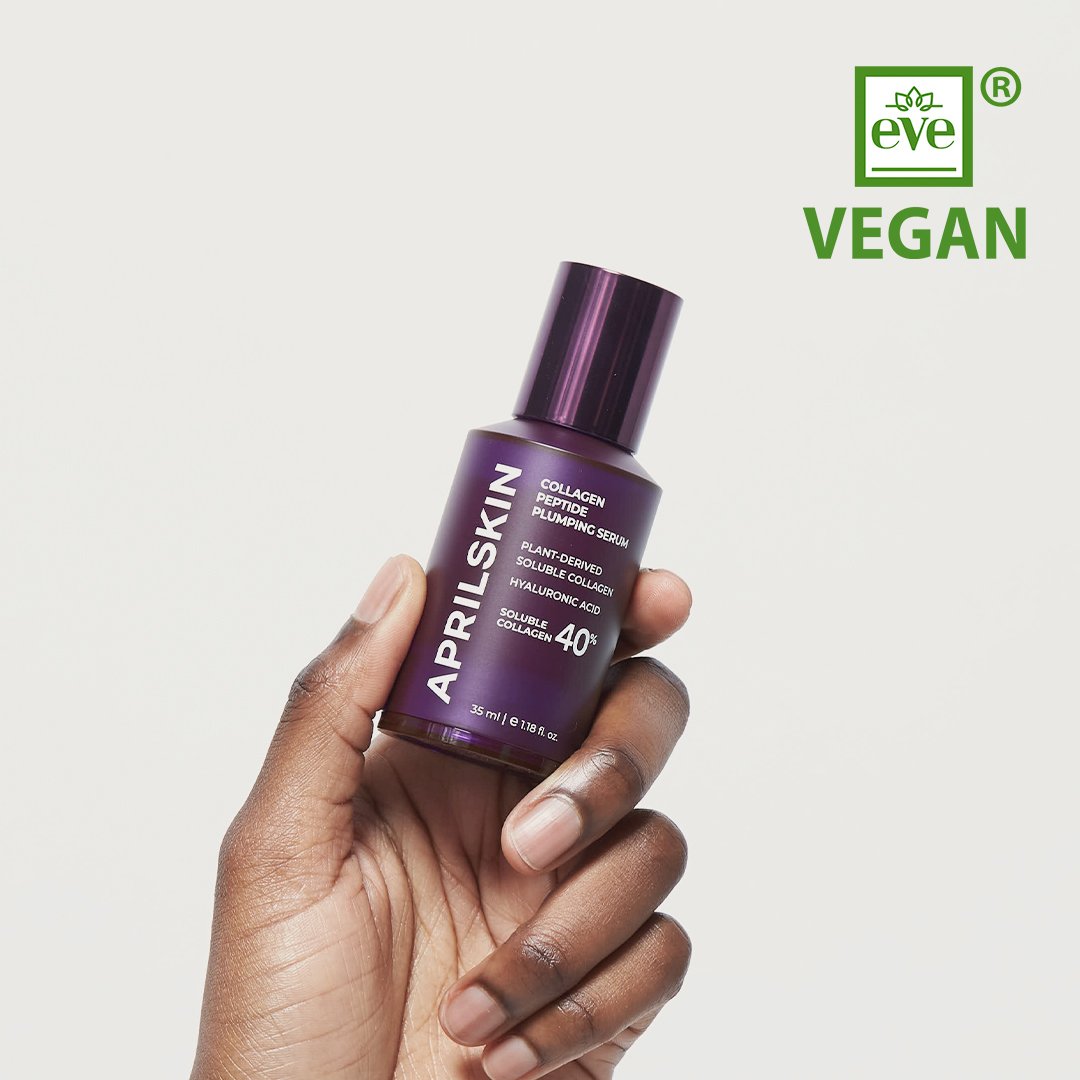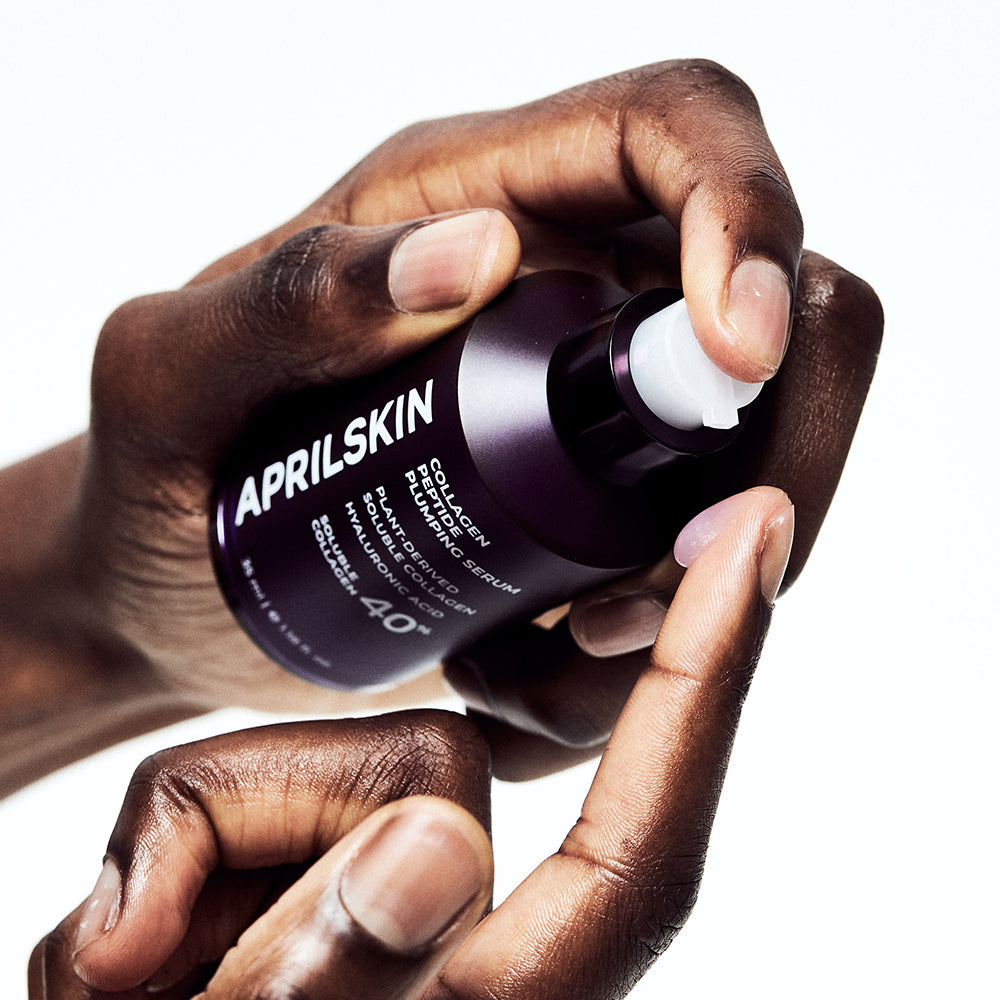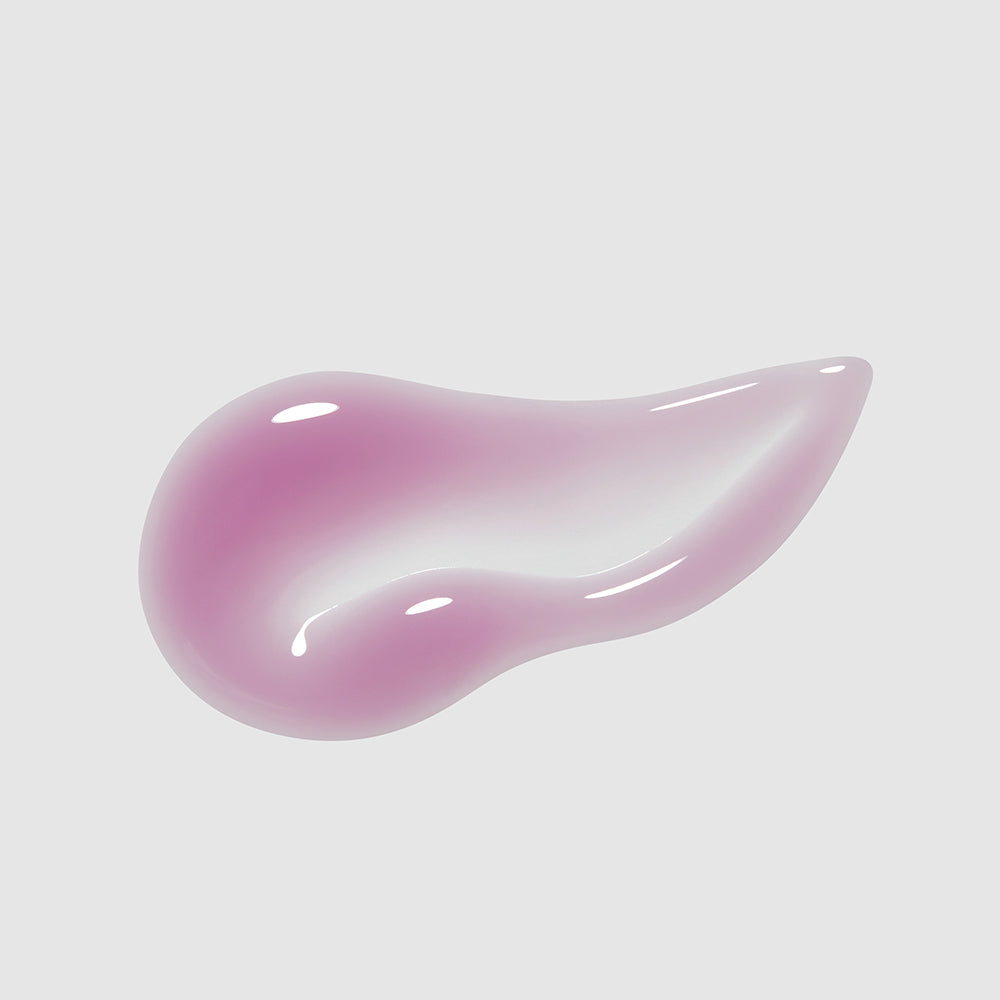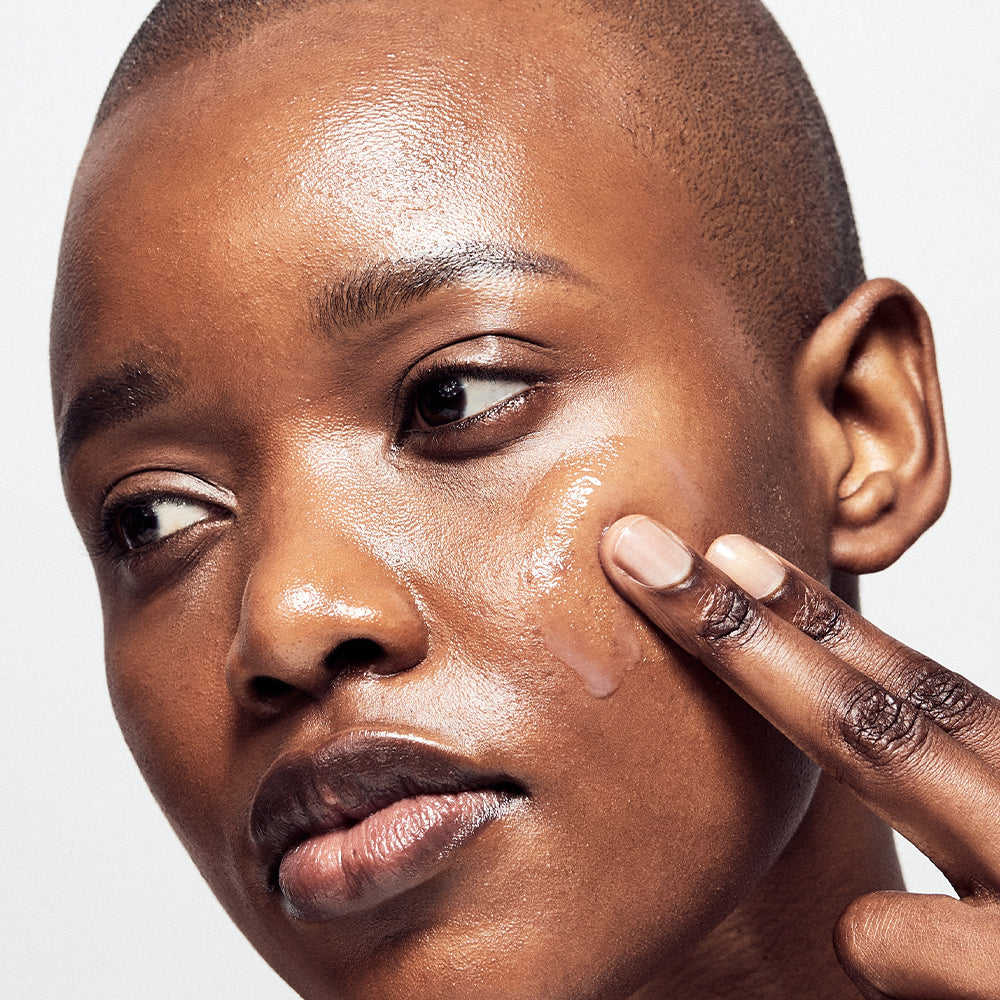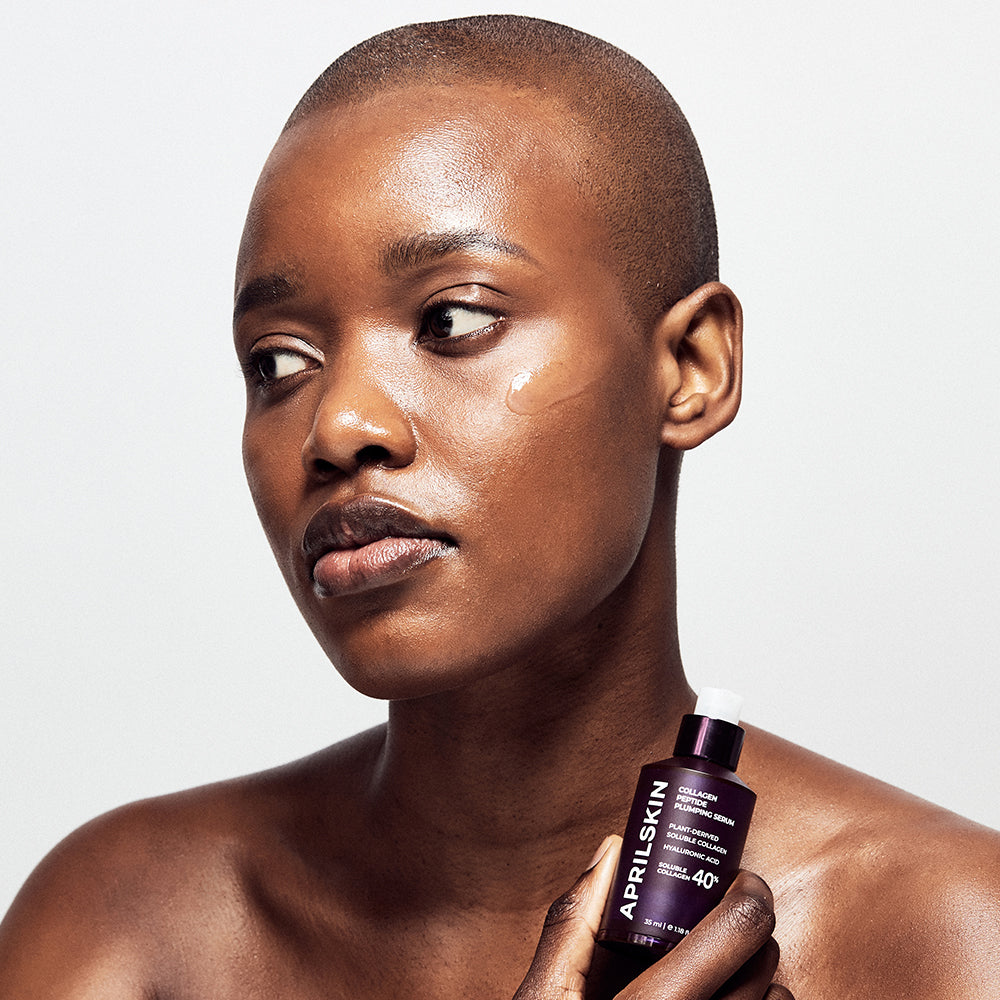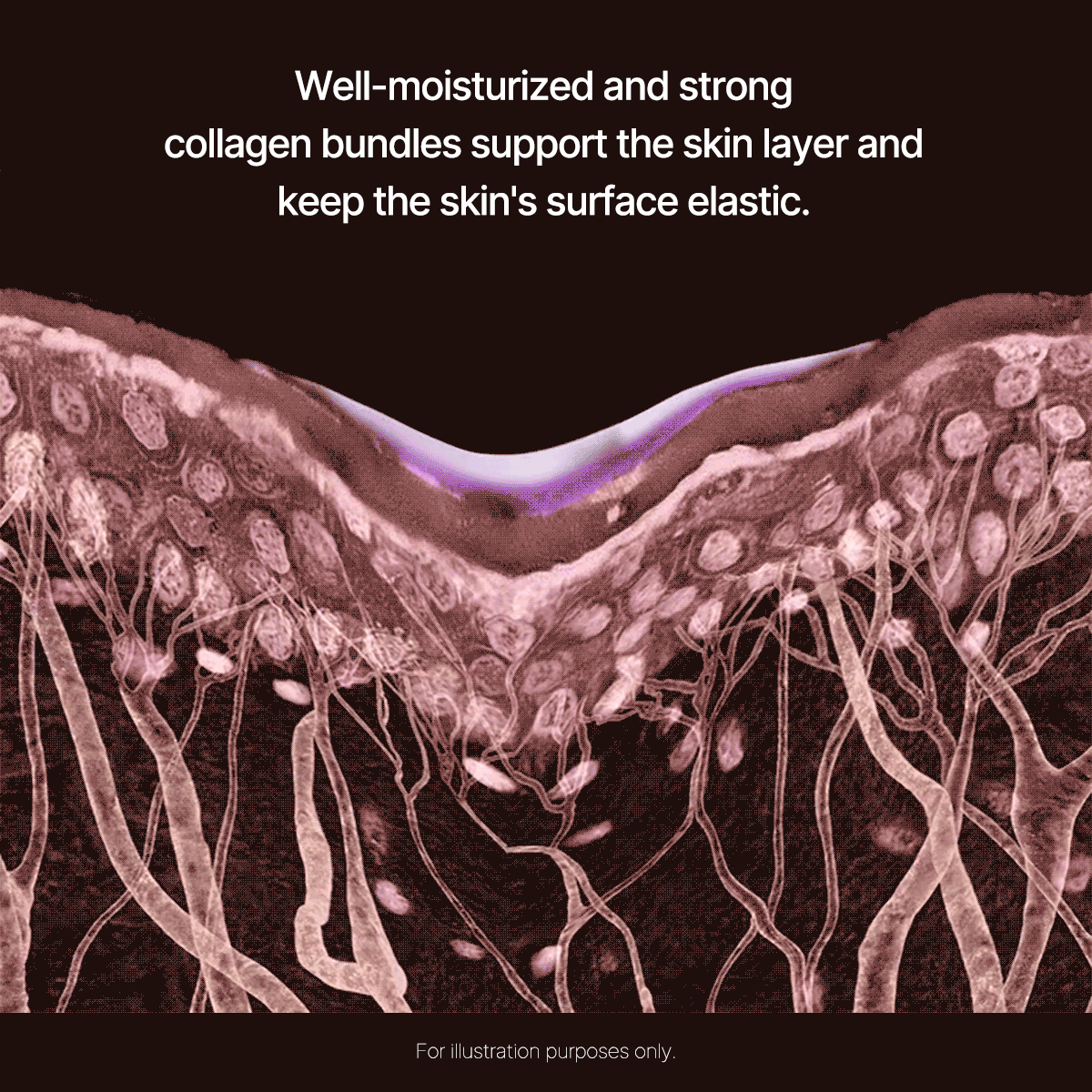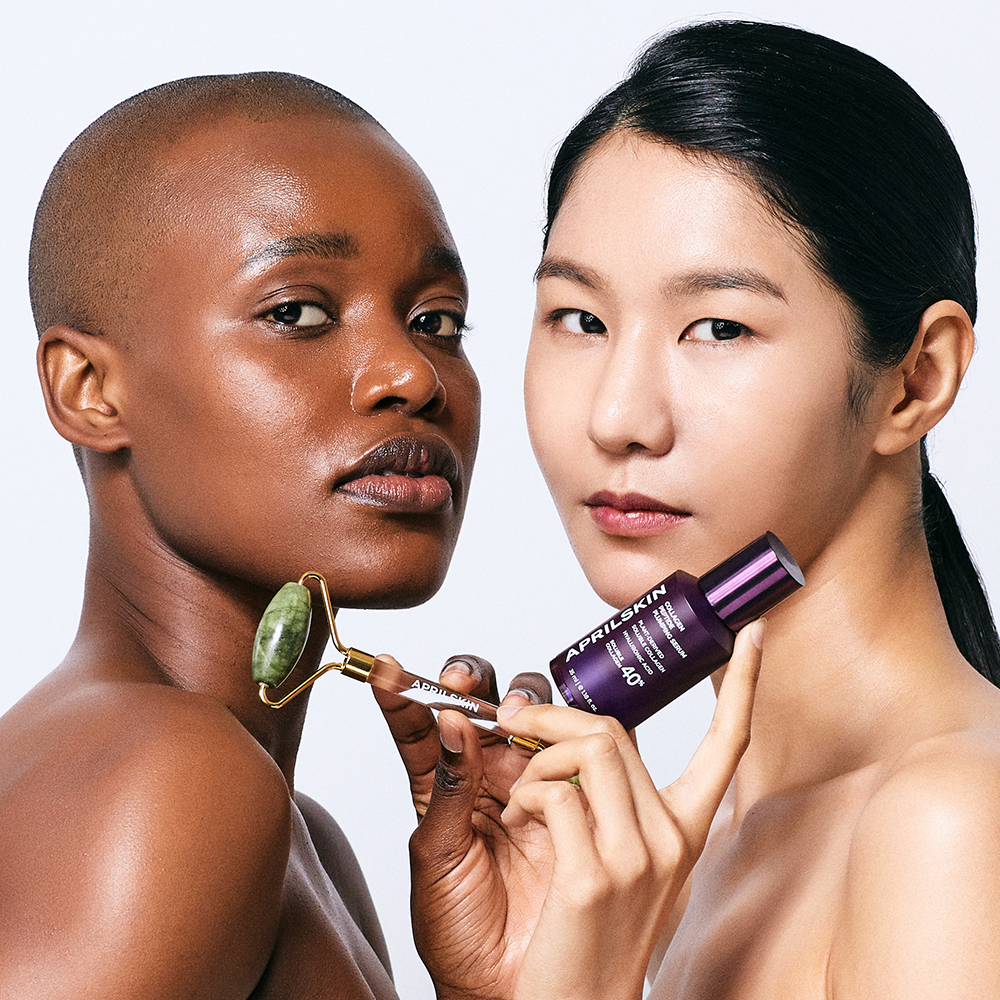 40% Collagen Peptide Plumping Serum
40% Collagen+2% Niacinamide+Squalane
WHAT IT IS:
There can never be too much collagen for your skin. APRILSKIN's one-of-a-kind 40% Collagen Plumping Peptide Serum is an intensely hydrating serum packed with 40% concentration of vegan collagen. This time-lock serum helps to nourish the skin and keep the skin in tip top shape while fighting multiple signs of aging such as loss of hydration and elasticity in the skin, fine lines, pores and dull complexion. As a result, it plumps the skin's surface and helps to give the look of increased volume, moisture and radiance.

Unlike other anti-aging serums, our vegan collagen serum absorbs fast and easy, leaving no stickiness due to its soluble molecular structure. Due its lightweight texture, one can use this serum unsparingly and shower their skin with lots of love by layering on this serum for a more moisturized, dewy and plump look.
Formulated skin-restoring ingredients such as 7 hyaluronic acids, collagen bundles are moisturized and strengthened to keep the skin's surface healthy and elastic. Dermatologically tested safe and hypoallergenic based on skin safety tests conducted in South Korea.
WHAT IT DOES:

Intensely moisturize the skin
Illuminates dull complexion with healthy glow
Plumps the skin's surface to minimize appearance of stress lines
Vegan, cruelty-free, gluten-free, paraben-free
WHO NEEDS IT:

Anyone with skin concerns below:

Loss of hydration, firmness and elasticity
Enlarged pores
Dull complexion
Sensitized skin
Net Content: 35ml / 1.18fl.oz.
Hero Ingredient
Vegan Collagen Peptide
Formulated with 40% of plant-derived, allergen-free soluble collagen, this serum helps to reduce multiple signs of aging caused by the environmental assaults of modern life and natural decline in collagen production due to aging.
Soluble collagen has a low density molecular structure, so it can more easily penetrate deep into the skin, allowing this serum to help your skin look smoother and less lined, younger, more radiant and evenly toned.
Free of:
Mineral Oil, Essentail Oil, Sulfates, Phthalates, Alcohols, Synthetic Dyes, Synthetic Fragrance, Gluten, Paraben
How to use
1. Use twice daily after cleansing, toning and exfoliating.
2. Pump 2- 3 times and gently spread across the face from the center outwards.
3. Lightly pat skin to enhance absorption of remaining product into skin.

TIPS!
Apply 2-3 more layers on for intense moisture.
Soluble Collagen (400,396ppm), Water(Aqua), Methyl Gluceth-20, Glycereth-26, Glycerin, 1,2-Hexanediol, Niacinamide, Artemisia Vulgaris Extract, Propylene Glycol Dibenzoate, Sorbeth-30 Tetraoleate, C12-14 Pareth-12, Glyceryl Acrylate/Acrylic Acid Copolymer, Polyglycerin-3, Methyl Gluceth-10, Tromethamine, Acrylates/C10-30 Alkyl Acrylate Crosspolymer, Gardenia Florida Fruit Extract, Pentaerythrityl Tetraisostearate, Sodium Hyaluronate, Adenosine, Dextrin, Ethylhexylglycerin, Butylene Glycol, Hyaluronic Acid, Palmitoyl Tripeptide-5, Simmondsia Chinensis (Jojoba) Seed Oil, Oryza Sativa (Rice) Bran Extract, Butyrospermum Parkii (Shea) Butter, Squalane, Caprylyl Glycol, Sorbitan Laurate, Hydrolyzed Hyaluronic Acid, Hydrolyzed Sodium Hyaluronate, Sodium Hyaluronate Crosspolymer, Hydroxyethylcellulose, Acetyl Dipeptide-1 Cetyl Ester, Hydroxypropyltrimonium Hyaluronate, Acetyl Hexapeptide-1, Sorbitan Sesquioleate, Sodium Polyacryloyldimethyl Taurate, Sodium Acetylated Hyaluronate, Diphenyl Dimethicone, Triethylhexanoin, Hydrogenated Lecithin, Polyglyceryl-10 Oleate
What's in it?

Triple Peptide Complex

Peptide is a true multi-tasker on your skin. Enriched with triple peptide complex; Palmitoyl Tripeptide-5, Acetyl Hexapeptide-3, Acetyl Dipeptide-1, this formula targets skin areas addressing concerns like loss of elasticity, loss of firmness, dullness, fine lines, wrinkles and uneven skin tone. This serum helps your skin to look and act younger by providing the nutrients and energy your skin needs.

Niacinamide

Niacinamide is widely known as an ingredient that improves uneven skin tone, softens spots, smooths rough skin surfaces, and helps manage stretched pores. Infused with skin-restoring ingredients incluidng Niacinamide, this magical purple formula is designed to visibly improve the discomfort on your skin, providing instant soothing effect to promote calm, healthy skin. It helps to relieve the skin of uneven skin, enlarged pores, and lack of radiance.

Artemisia

Artemisia is a time-tested skin remedy widely known in Asia. Artemisia extract adds the final touch to this magical purple Collagen Peptide Plumping Serum. Rich with anti-oxidants and Vitamin E, this green herb helps recharge your skin and give vitality, clear your complexion, and replenish moisture.
The Experience

The Scent

Fragrance-free. 0 synthetic fragrance.

The Texture

Transluscent, light purple formula with 0 synthetic dye.

The Result

Instant plumpy look on skin after just one use. Skin restores elasticity after 4 weeks of constant use.
Clinical Results

Based on a 4-week clinical study of female subjects aged 20-60:

96.9% said skin elasticity has improved after 2 weeks of use.
100% said skin elasticity has improved after 2 weeks of use.
75% said this product helps improve the appearance of fine lines and wrinkles after 4 weeks of use.
87.5% said this product improves the skin elasticity and helps firm skin after 4 weeks of use.
84.4% said skin feels plumped after 4 weeks of use.
84% said this product gives skin a visible glow after 4 weeks of use.
87.5% said skin became well moisturized after 4 weeks of use.

According to the clinical study of the effects of 'APRILSKIN 40% Vegan Collagen Peptide Plumping Serum', this product was found to improve skin elasticity.

According to the safety test of 'APRILSKIN 40% Vegan Collagen Peptide Plumping Serum', this product is considered as non-irritating and can be applicable to sensitive skin.
FAQ

Where does the purple pigment come from? Does it contain artificial dyes?

None at all! The light purple color of the 40% Collagen Peptide Plumping Serum is 100% natural! By combining the pigments extracted from Barberry fruit and Gardenia seed, a luxurious and unique color was created.



Where did the Vegan Collagen in this product come from?

APRILSKIN's Vegan Collagen is extracted from various plants such as soybeans, wheat, and corn. It's 100% plant-derived vegan collagen, and it's free from any animal ingredients, so you can use it without worry.



I'm allergic to beans, corns and wheat. Can I still use this product?

APRILSKIN's collagen is allergen-free! Even though our vegan collagen is derived from beans, wheat and corn, all allergens are removed during the hydrolysis of collagen. Therefore, individuals who are mildly allergic to these ingredients can still use the serum safely. However, if you have severe allergies, we would recommend speaking to your doctor before using it as a cautionary measure.



Can I use this serum with other active ingredient skincare such as acids and vitamin C?

It is known that peptide ingredients in this serum are not usually used with AHA ingredients. However, this collagen serum developed with APRILSKIN's patented technology is safely developed to prevent harmful reactions to the skin when used with other active ingredients. In particular, peptide components have the ability to boost the effects of active ingredients such as niacinamide and vitamin C!



How often should I use this product?

We recommend using it twice a day, in your morning and evening routine.



I have a certain skin type. Can I still use this product?

For dry skin types: 40% soluble collagen is quickly absorbed into your skin to target your skin concerns, and hyaluronic acids instantly moisturize and cover your skin with powerful moisturizing power. For oily skin types: This serum provides instant hydration upon application, but it is a unique light, non-sticky texture that does not leave any residue or oil on the surface of the skin. It's suitable for people with oily skin and a lot of sebum, and the niacinamide ingredient helps control oil production.



Can I use this as a moisturizer?

Powered by skin-replenishing ingredients like adenosine and hyaluronic acids, this serum instantly delivers moisture deep into the skin and remains in the skin for a long time. As soon as you apply this serum, you'll feel like you don't need a moisturizer ;) However, if you want deeper moisturization, we recommend layering this serum 2-3 times or adding a small amount of moisturizer at the end of your skincare routine.


Research

Robinson LR, Fitzgerald NC, Doughty DG, Dawes NC, Berge CA, Bissett DL. Topical palmitoyl pentapeptide provides improvement in photoaged human facial skin. Int J Cosmet Sci. 2005 Jun;27(3):155-60. doi: 10.1111/j.1467-2494.2005.00261.x. PMID: 18492182.

Jeong S, Yoon S, Kim S, Jung J, Kor M, Shin K, Lim C, Han HS, Lee H, Park KY, Kim J, Chung HJ, Kim HJ. Anti-Wrinkle Benefits of Peptides Complex Stimulating Skin Basement Membrane Proteins Expression. Int J Mol Sci. 2019 Dec 20;21(1):73. doi: 10.3390/ijms21010073. PMID: 31861912; PMCID: PMC6981886.

Bauza E, Oberto G, Berghi A, Dal CF, Domloge N. Collagen-like peptide exhibits a remarkable antiwrinkle effect on the skin when topically applied: in vivo study. Int J Tissue React. 2004;26(3-4):105-11. PMID: 15648443.

Byrne AJ, Al-Bader T, Kerrigan D, Hickey S, Laloeuf A, Rawlings AV. Synergistic action of a triple peptide complex on an essential extra-cellular matrix protein exhibits significant anti-aging benefits. J Cosmet Dermatol. 2010 Jun;9(2):108-16. doi: 10.1111/j.1473-2165.2010.00494.x. PMID: 20618556.

Varani J, Schuger L, Dame MK, Leonard C, Fligiel SE, Kang S, Fisher GJ, Voorhees JJ. Reduced fibroblast interaction with intact collagen as a mechanism for depressed collagen synthesis in photodamaged skin. J Invest Dermatol. 2004 Jun;122(6):1471-9. doi: 10.1111/j.0022-202X.2004.22614.x. PMID: 15175039.

Bissett DL, Miyamoto K, Sun P, Li J, Berge CA. Topical niacinamide reduces yellowing, wrinkling, red blotchiness, and hyperpigmented spots in aging facial skin. Int J Cosmet Sci. 2004 Oct;26(5):231-8. doi: 10.1111/j.1467-2494.2004.00228.x. PMID: 18492135.