Customer Reviews
Write a Review
Ask a Question
I really like these silicone puffs. When i got them I initially thought they were too hard since there one I was used to was super soft and mushy. I decided to give these a try and i'm really happy with them. Coverage is great, remember to dab and blot, and i use a teeny tiny drop of makeup. Great product. Very happy now.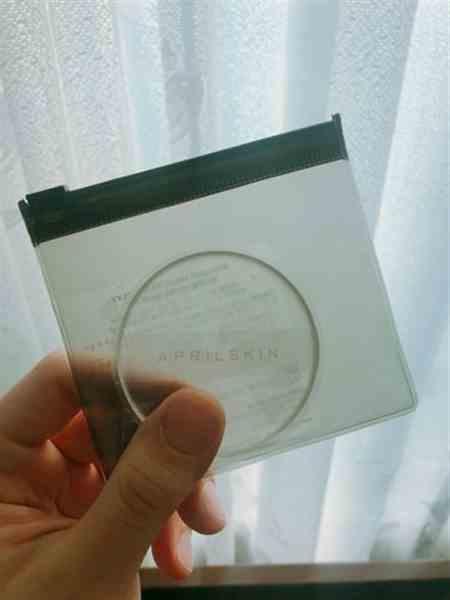 02/08/2020
Kay
United States
A bit different, but not bad!
The jury's still out on this one. I think part of it is just that I need to get more practice with using it, since I'm so incredibly used to the traditional puffs. One thing I can say for sure is that it's easy to clean, so I do really like the hygienic aspect of it. Also, it has a nice feel to it and is quite soft. I'm just not sure if I can like this as much as a traditional puff or not though. (By the way, I also like the idea of replacing a puff less often with this one. Better for the environment, no?)
12/07/2019
Joanna S.
United States
Great for application
Love the convenient size.
11/15/2019
Vanessa A.
United States
I love this magic silicon puff
Today was my first time using it and I can see how much coverage it allows me to have it's so easy to clean too! Absolutely love it!
Only used it once. Feels clean after using it. But didn't feel super soft/ hydrated as saw on the web. Will try a few more times to see if anything good happens
It's totally what I've never seen before. To be honest, I didn't feel it really helps my makeup blended way better. But it 's really hygienic since I can easily wash it off and keep it clean.
Perfect, even application of masks and makeups! Love it!!!
totally LOVE the fact that i could wash this after use! feels so much cleaner!
Its great reusable and doesn't absorb all of your make up the a makeup sponge
it's totally different than the other sponges. it's really hygienic!!!!!!