Ingredients
Real Calendula Foam Cleanser
Water, 1,2-Hexanediol, Hexylene glycol, Sodium Chloride, Lauramide DEA, Glycerin, Butylene Glycol, 1,2-Hexanediol, Sodium Lauroyl Sarcosinate, Calendula officinalis flower water, Cocamidopropyl Betaine, Disodium, Cocoamphodiacetate, Sodium Lauroyl Glutamate, PEG-120 Methyl Glucose, Dioleate, Citric Acid, Sodium Benzoate, Lavandula Angustifolia (Lavender) Flower/Leaf/Ste, Citrus Aurantium Dulcis (Orange) Peel OilSalix Alba (Willow) Bark Extract, Calendula Officinalis Flower Extract, Borago Officinalis Extract, Centaurea Cyanus Flower Extract, Beta-Glucan, Salicylic Acid, Panthenol, Lavandula Angustifolia (Lavender) Flower Extract, Chamomilla Recutita (Matricaria) Flower Extract
Customer Reviews
Write a Review
Ask a Question
This is not a joke!! My skin this afternoon vs tonight after ONE USE of the all **** kit!!! I'm 28. I've been waiting for my "teenage" acne to go away for....over a decade? But instead of going away, as I've aged my skin has just gotten dull and flaky. So I'll literally have pimples on top of flaking skin. And my pores are gigantic. To top it all off, I have an autoimmune disorder that makes my skin EXTREMELY sensitive. I can't use other acne products or exfoliants. Even "natural" or "sensitive skin" face wash will leave me with CHEMICAL BURNS. So I was really nervous about trying this but I could NOT BE MORE PLEASED! There's NO pain or irritation and my skin is hydrated in addition to being a million times clearer. And I can NOT get over the quality of the brush!! Unbelievable!! And a great value too because you only need a tiny bit of the face wash to get enough foam in the brush for your whole face! There was even enough for my chest and arms too. I can not say enough good things about this product. April Skin Customer for life!!! Can't wait to try the mask next!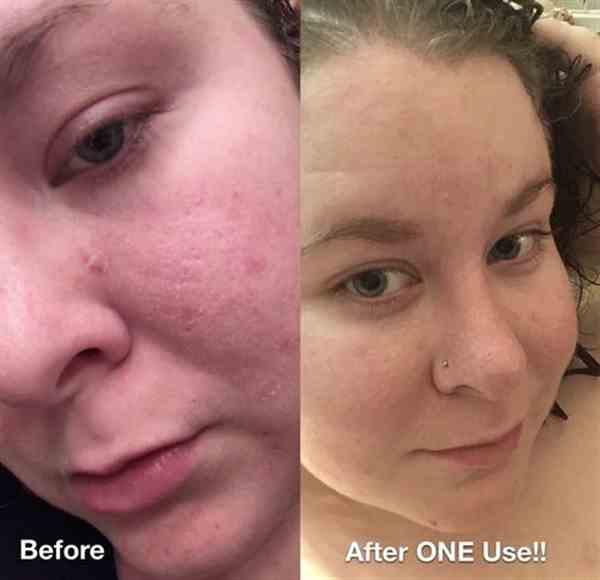 Super product. The Ph of this is around a skin-happy 5.5 (tested it myself to confirm other reviewer's info) and it feels like satin turned into foam. I use this as the second step of my morning and nightly routine, after oil cleansing balm. Before using this product in conjunction with Banila's balm (and other products), I had suffered from awfully dehydrated and acne-prone skin. I tried several Korean cleansers, too, namely that egg-foam pore stuff among others, but the Ph on them was too high and stripped too much moisture. I highly recommend this product to anyone who hates that tight, squeaky feeling after cleansing, or who just wants nice skin.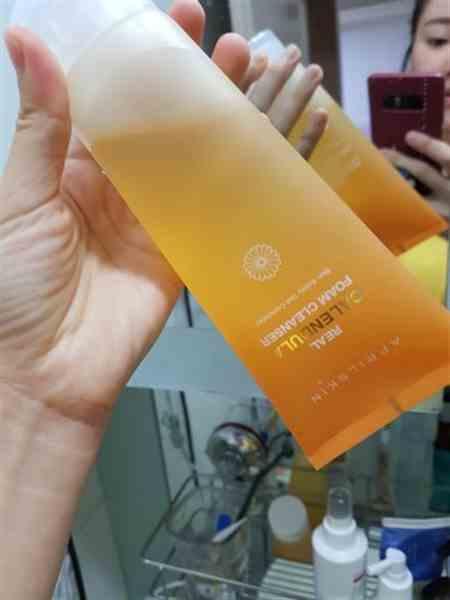 So I've been using it ever since 3 months ago. Personally, it's been one of the best I've used in my life. Having said that, I always feel my skin gets desert dry if I don't put on any moisturizer or lotion. So I'd recommend putting that on after cleansing your face with this. Coincidentally, my face-skin has been better after using this too.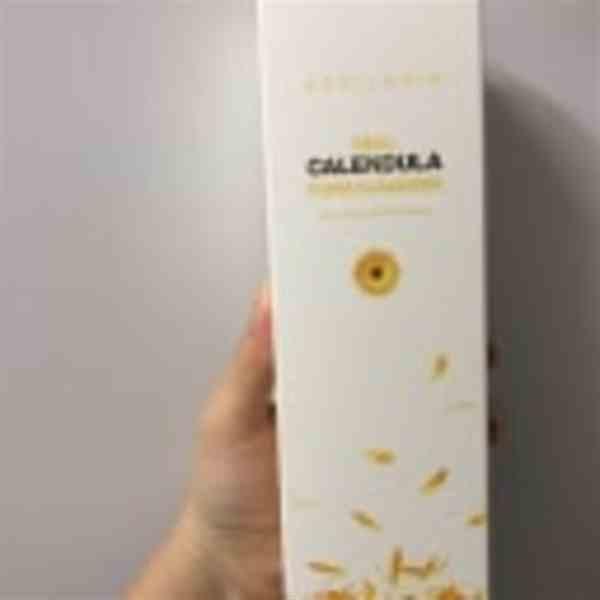 I've purchased this product multiple times, and several bottles later, it is still a wonderful product. I've also introduced my sister to this face wash and she has already made a repeat purchase as well. It gives you a gentle, yet powerful cleanse through the foaming cleanser, but prevents your face from drying out too much. I remember reading somewhere that this product is supposed to have the perfect pH in order to balance your skin/prevent breakouts. Once you buy it, you won't go back to anything else. My sensitive skin loves this product!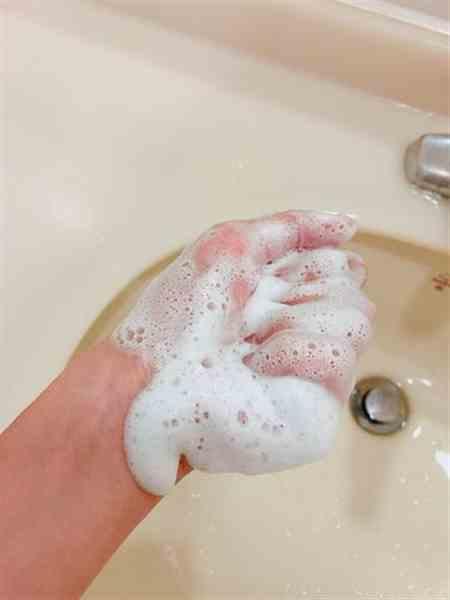 04/02/2020
Jenna E.
United States
Neato
I have used this product for 2 days now, and I instantly felt a difference in my skin after just 1 use. My skin is usually ridden with acne and uncontrolled oil production, but with this product, my skin is actually within the normal range of oil production and my acne is reduced. I like the brush the kit came with, and the bottle is fairly big so I won't be running out anytime soon. It makes me and my skin happy again.
04/01/2020
Kaylee S.
United States
My skin is so soft!
I was really excited to try this brand because I'd heard good things about it and I was not disappointed. It sounds too good to be true because it's supposed to help with so many things, but it does! After one use of the foaming cleanser and the peel off mask my skin felt so soft. I live this brand!
03/23/2020
Mai D. Vang
United States
Good buy
I've only used it for 2-3 days. The brush that comes with the set is super soft when applying to your face so you dont have to worry about it scratching your skin. The product smells light and you can see the bits inside when you squeeze out the product, you dont need much to lather since you have the brush to spread the gel around your face. Overall, it was a good buy! Didnt leave my face dry but I would recommend a heavy moisturizer after using if you have dry skin like mines.
03/20/2020
Brittany
United States
So Happy!
I love this so much! My skin feels so soft after using it. It will definitely last a long time since you don't have to use very much in order for it to foam up. I will continue to purchase this product in the future. It works so well with my sensitive skin.
03/11/2020
Janssen P.
United States
Amazing
Felt so natural & refreshing! The brush makes it feel even smoother~
02/11/2020
Julybeth E.
United States
Soft
Made my skin feel soft
11/15/2019
Esmeralda M.
United States
Calendula Cleansing Set
When I first use the calendula foam cleaner, it felt nice on my skin and when I wash it away, my face felt soft and refreshed.
I like it. It makes skin smooth and soft.
I absolutely love the way this feels on my face and the results! It's always had a difficult time cleaning out the blackheads on my nose but with this product I can actually have a clean looking nose!!!