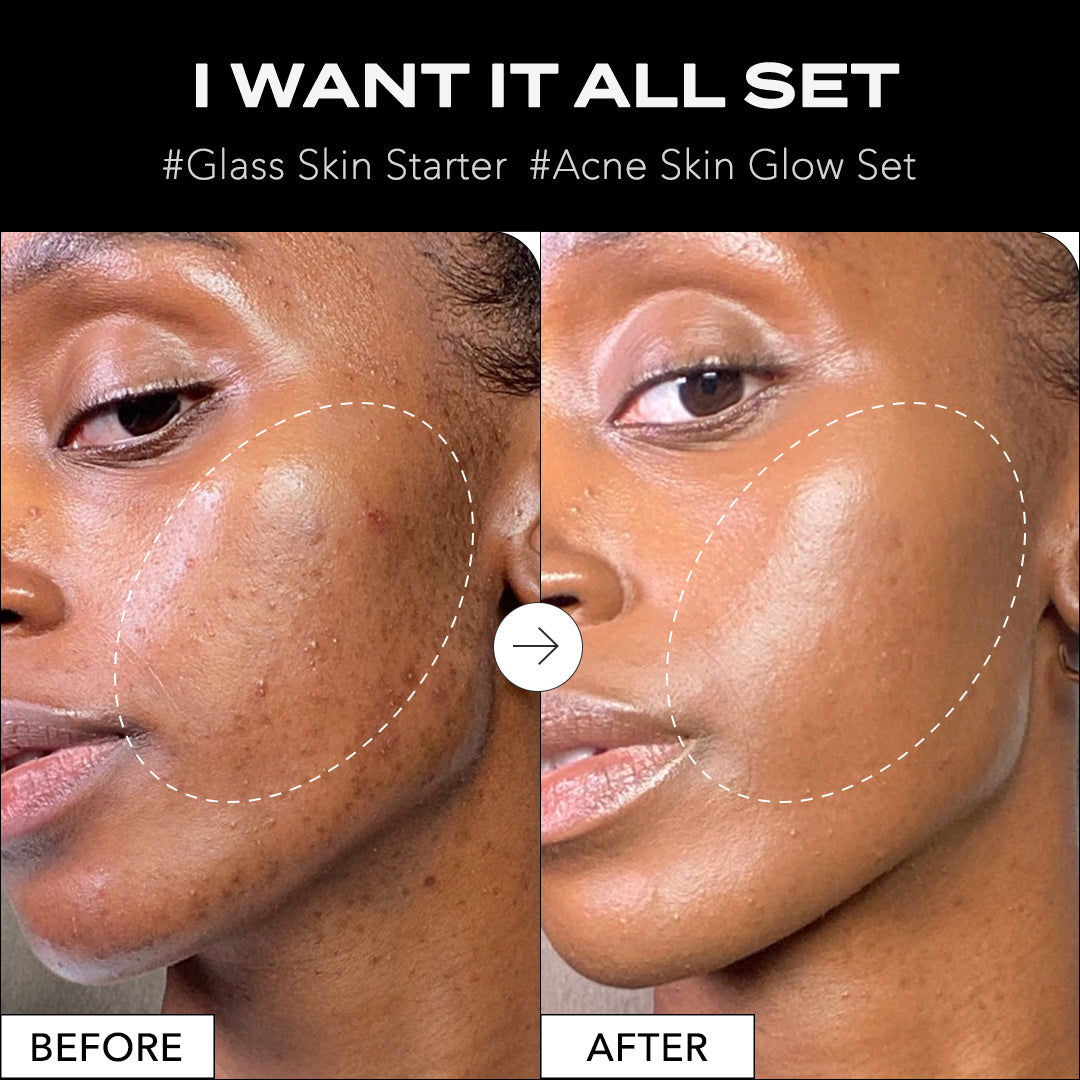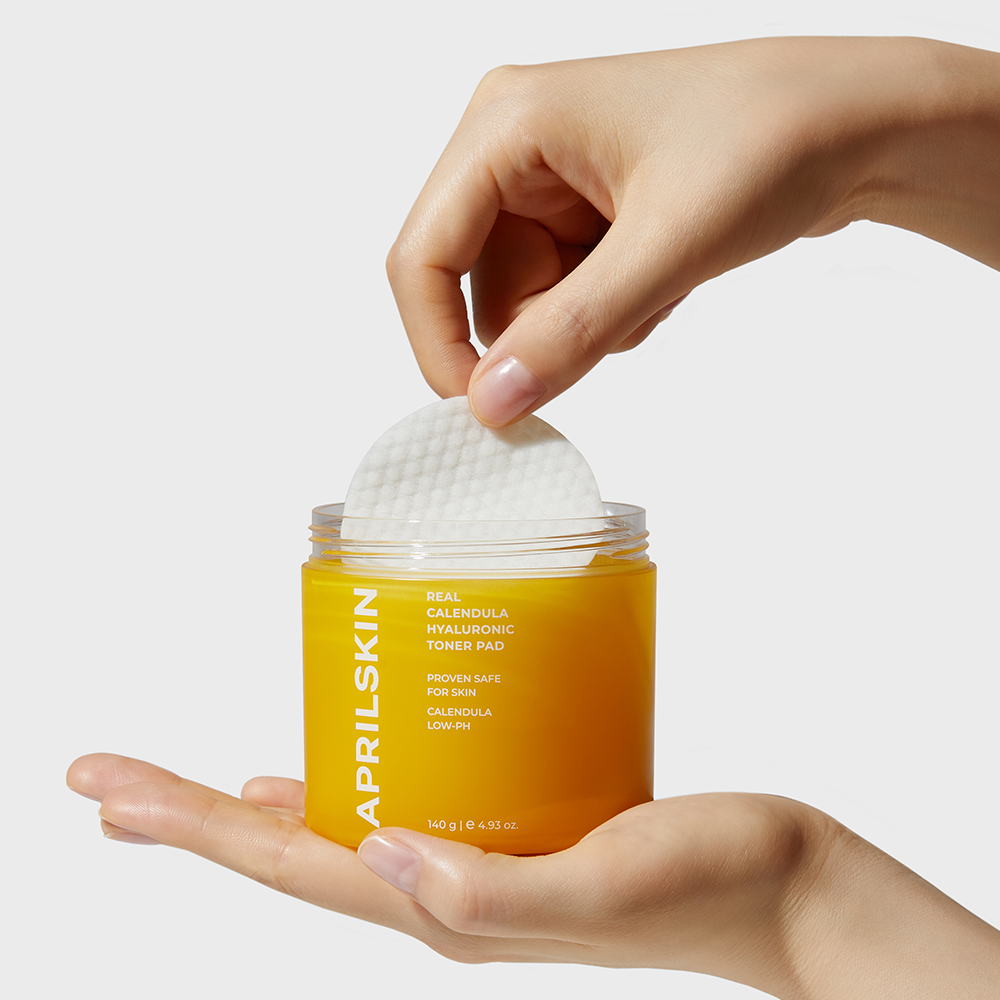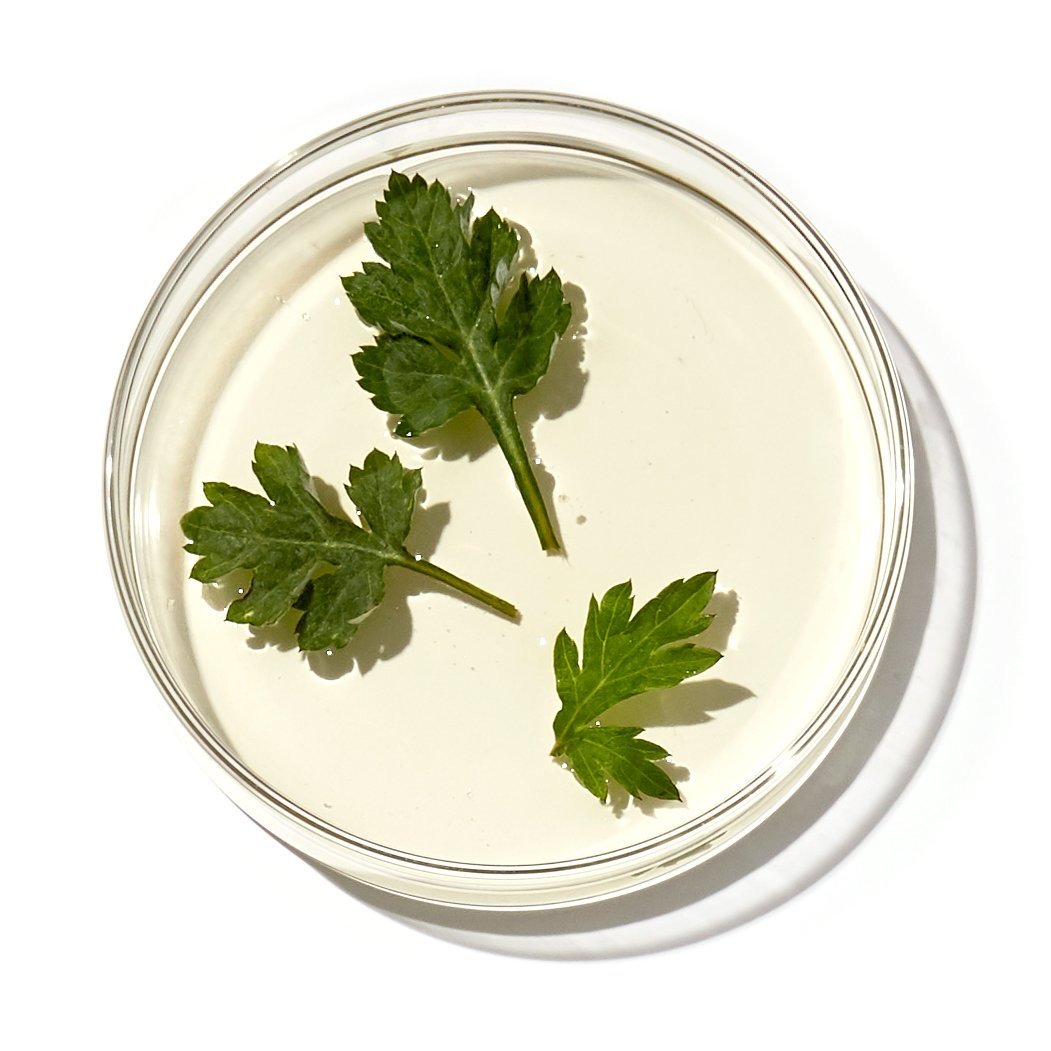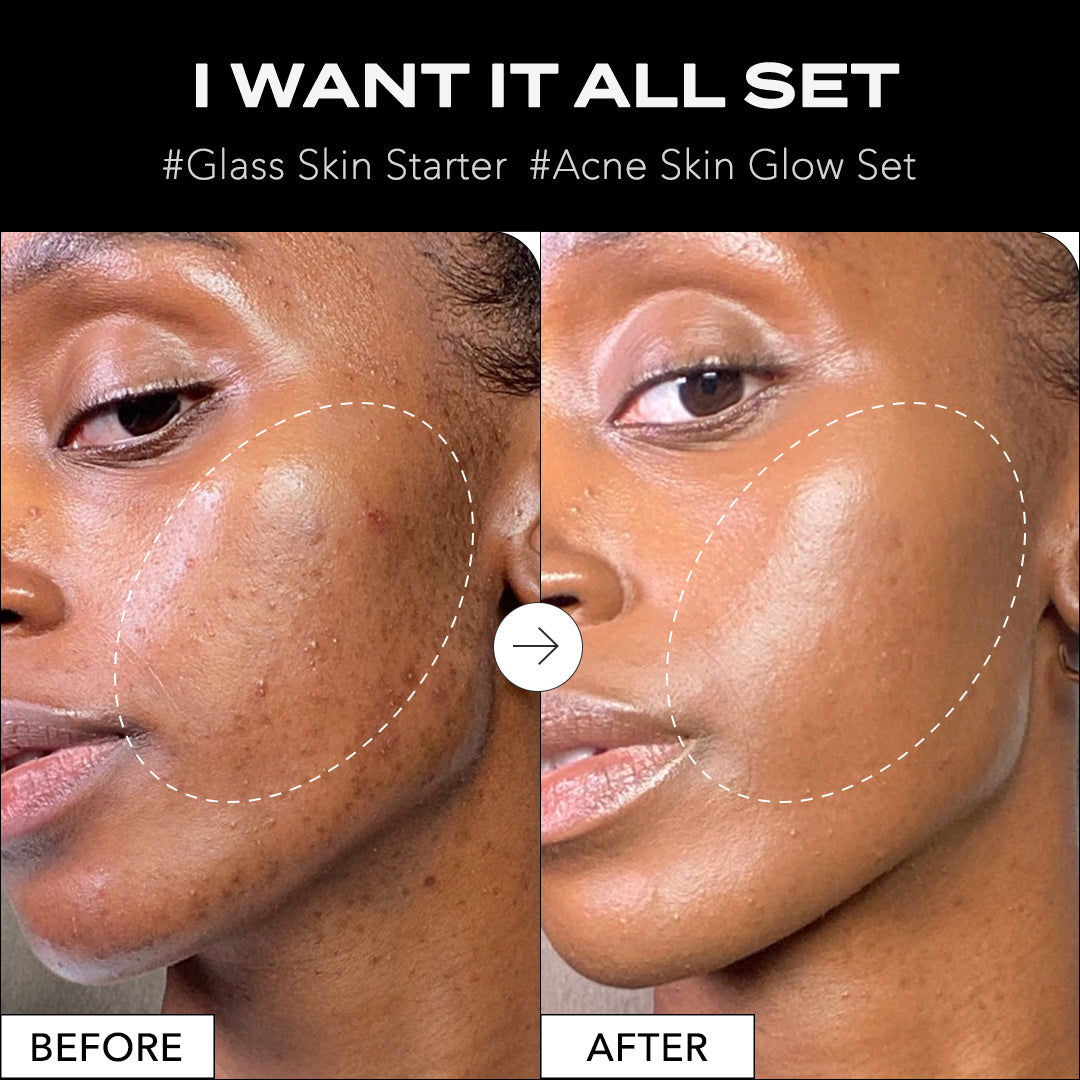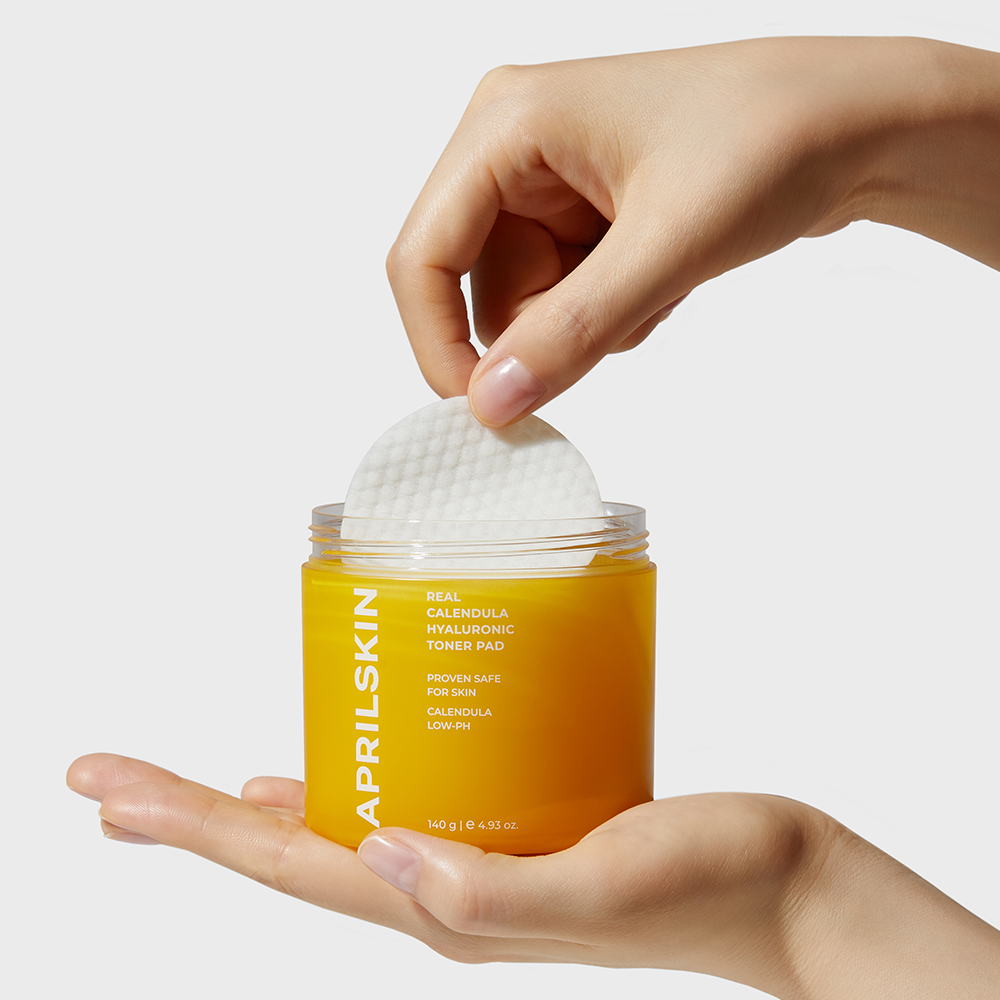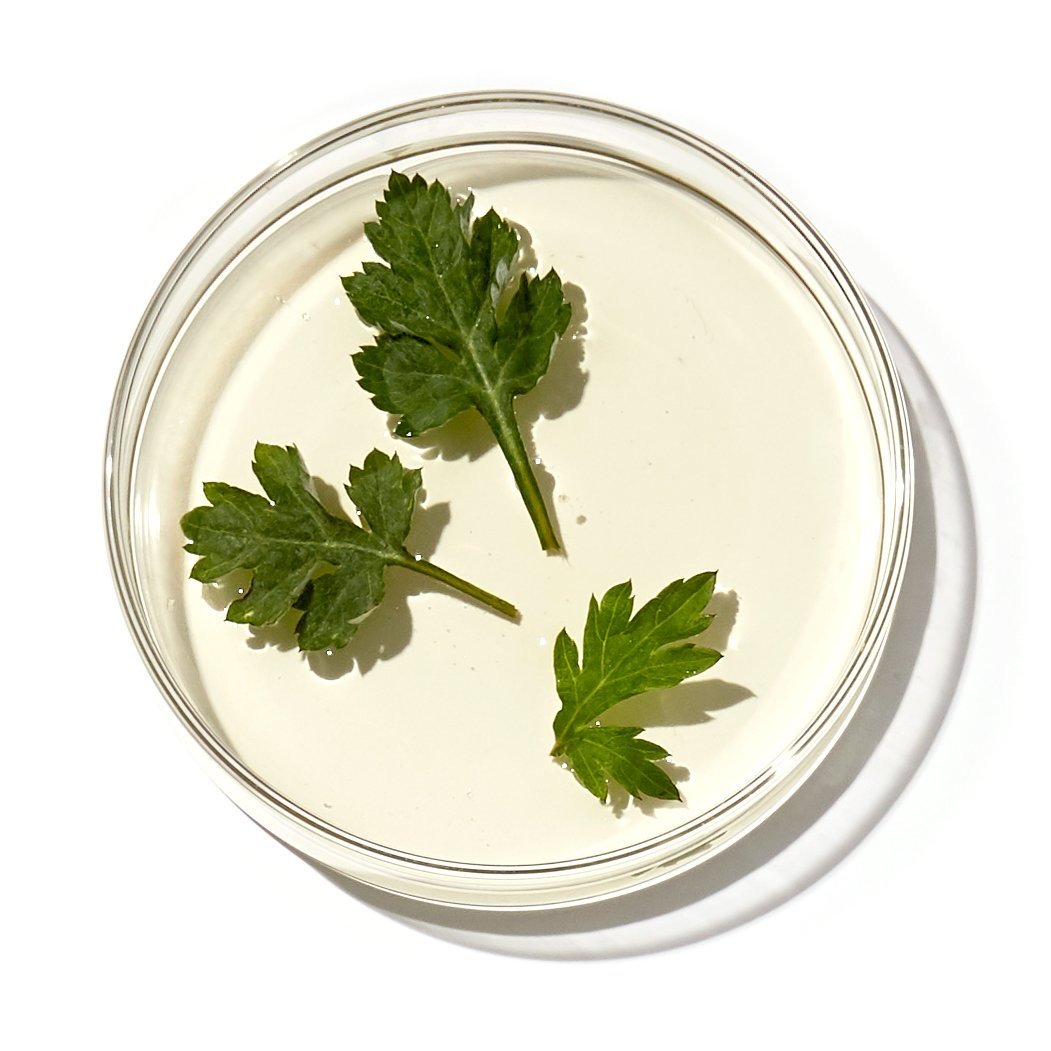 I Want It All SET
Hyaluronic Acids and 77% Calendula Extract
If you can't choose what to pick, must get'em all! Treat your skin to each and every one of our Calendula, Carrotene and Artemisia Collection. With high-performing ingredients safe to mix with each other, cater to your ever-changing skin needs for a smooth, healthy, and radiant complexion.

WHAT YOU'LL GET:
• Calendula Peel Off Mask
• Calendula Low pH Gel Cleanser
• Calendula PHA Hyaluronic Toner Pads
• Carrotene Clarifying Foam Cleanser
• Carrotene Clarifying Serum
• Carrotene Clarifying Cream
• Artemisia Rice Toner
• Jelly Brush (free!)
• Dual Cleansing Pore Brush (free!)
• 3-Layer Cotton Pads (free!)


Hero Ingredients
Calendula
Soothes and protects your skin, with healing properties so good, it's basically a whole bouquet of flowers -- but for your skin, not your bae.
Carrot
Contains 3 different carrot derived ingredients sourced from certified organic carrots that would even make Bugs Bunny jealous
Artemisia
Grown on the rich soils and lush landscapes at the foot of Mt. Taebaek, it is a time-tested, traditional folk skin soothing remedy that is passed down through long generations.
Skincare Step
1. Cleanse with the Calendula Low pH Gel Cleanser or Carrotene Clarifying Foam Cleanser.
2. Exfoliate dead skin cells & impurities with the Calendula Peel Off Mask 
3. Hydrate & refine texture with Calendula PHA Hyaluronic Toner Pads
4. Prep & tone skin with Artemisia Rice Toner
5. Fight bumps and blemishes with Carrot Blemish Serum
6. Lock in moisture with Carrotene Clarifying Cream

Tips!
1. Jelly Brush: Apply Calendula Peel Off Mask with Jelly Brush for a mess-free experience
2. Dual Cleansing Pore Brush: Enjoy a gentle deep cleanse with microfine bristles and polish skin with the silicone brush
3. 3-layer Cotton Pads: Separate into 3 layers and soak with the Artemisia Rice Toner. Place soaked pads on cheeks and forehead to enjoy a mini facial.

"It's all I needed!"
By far the best products I've ever used. I was on Proactiv for about 20 years on and off and it started making my face dry and eventually caused more breakouts. After seeing Aprilskin in a blog, I wanted to try my very first Korean face products. I was impressed with how good my skin felt with just one use of the cleansers, peel off mask and moisturizers. I use the Carrotene products at night and the Calendula products in the morning. My skin is clearer and glowing. I'm so glad I discovered Aprilskin!
Richie R.