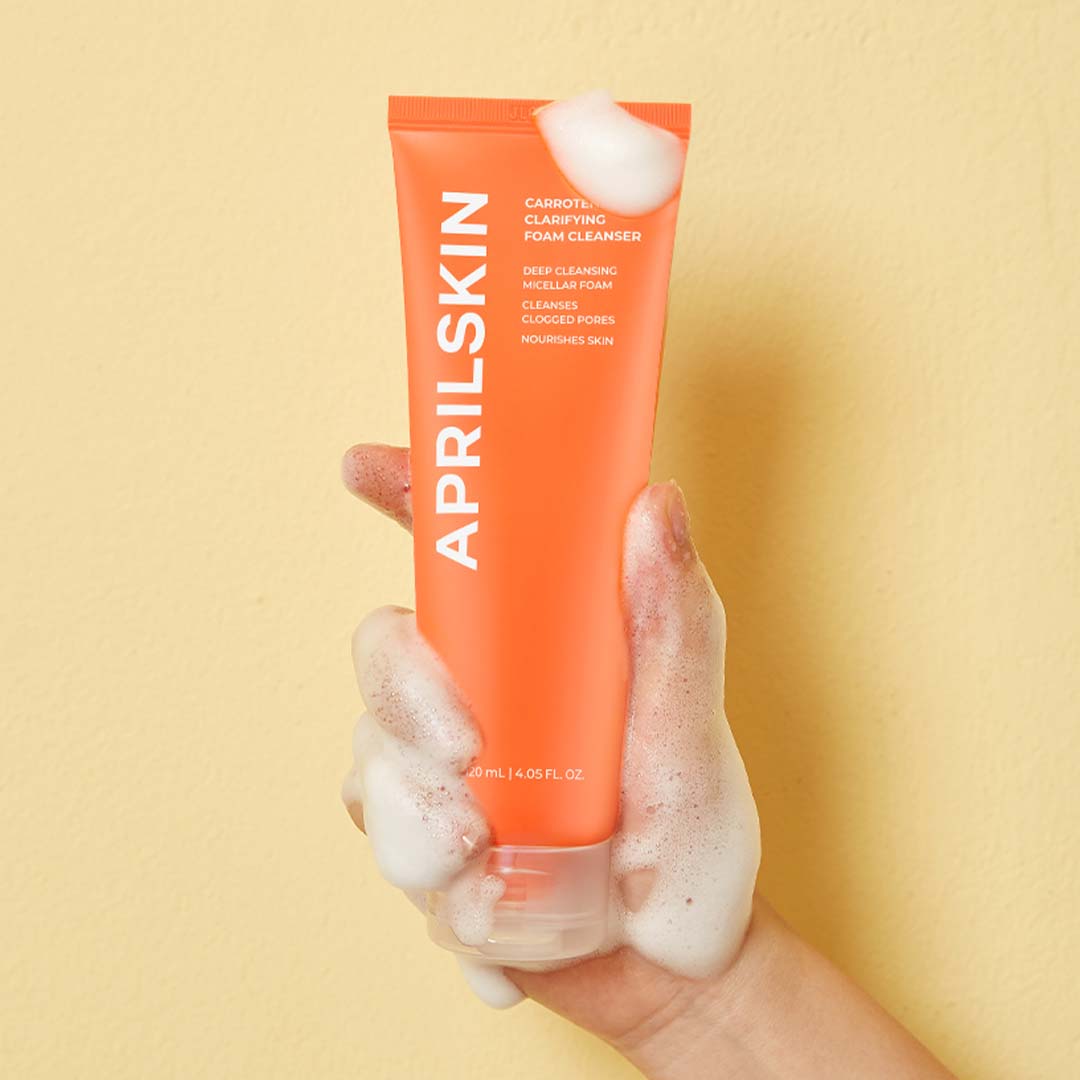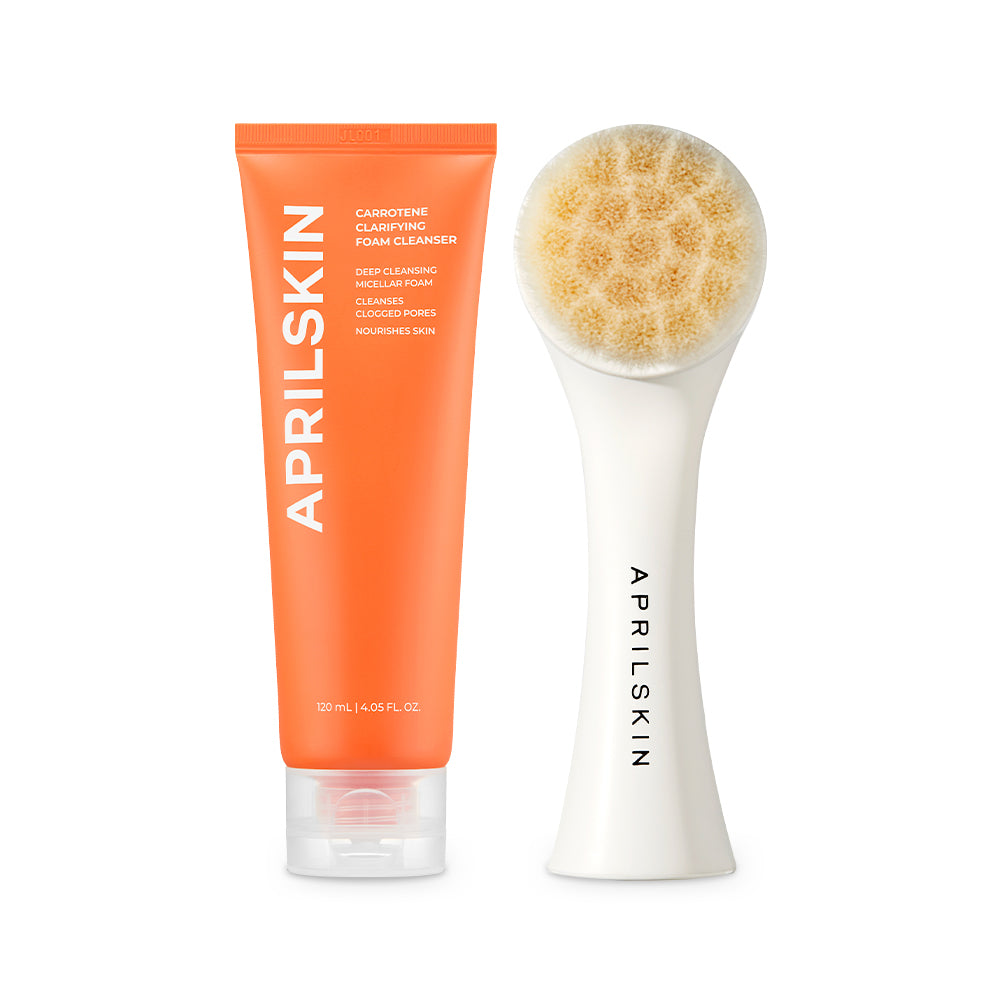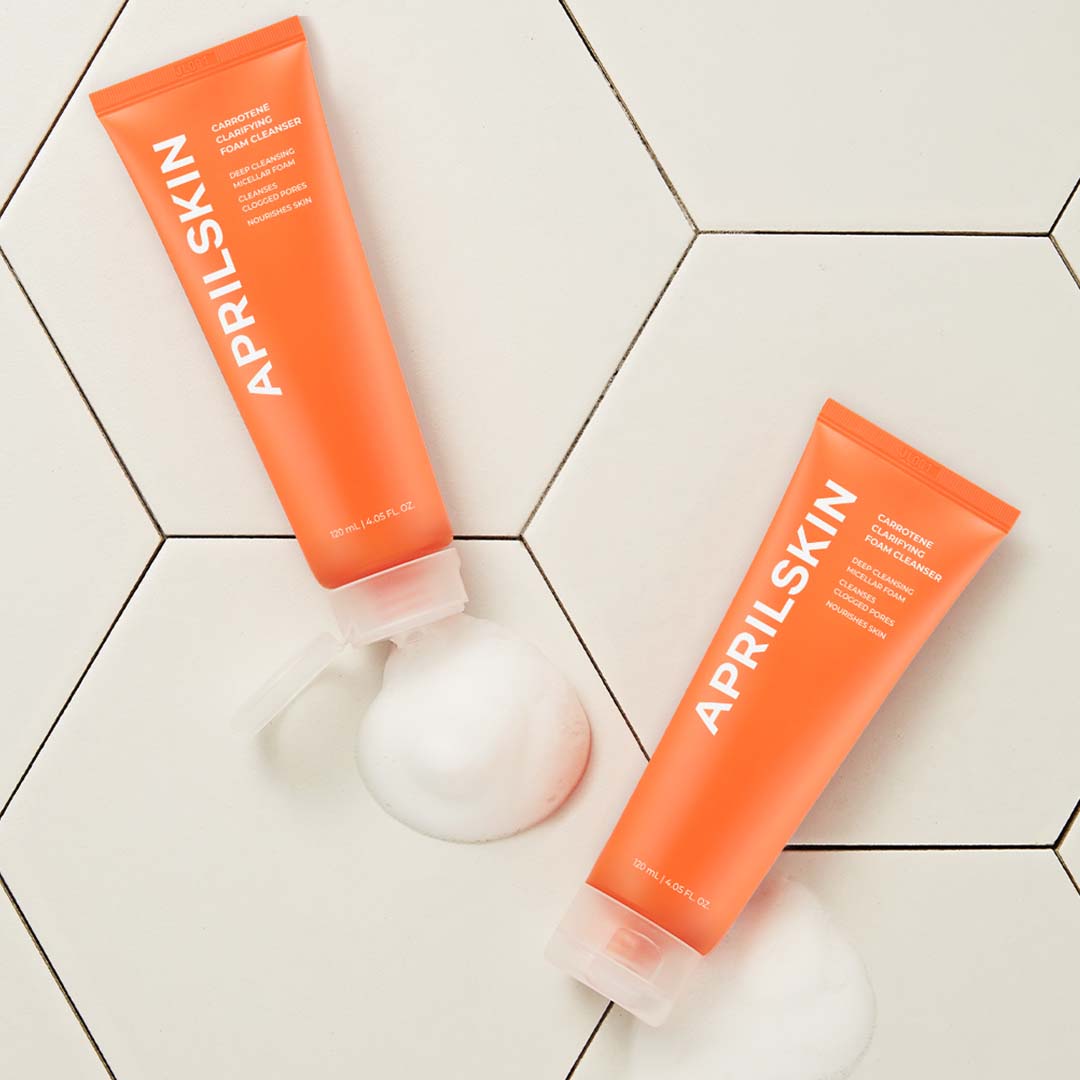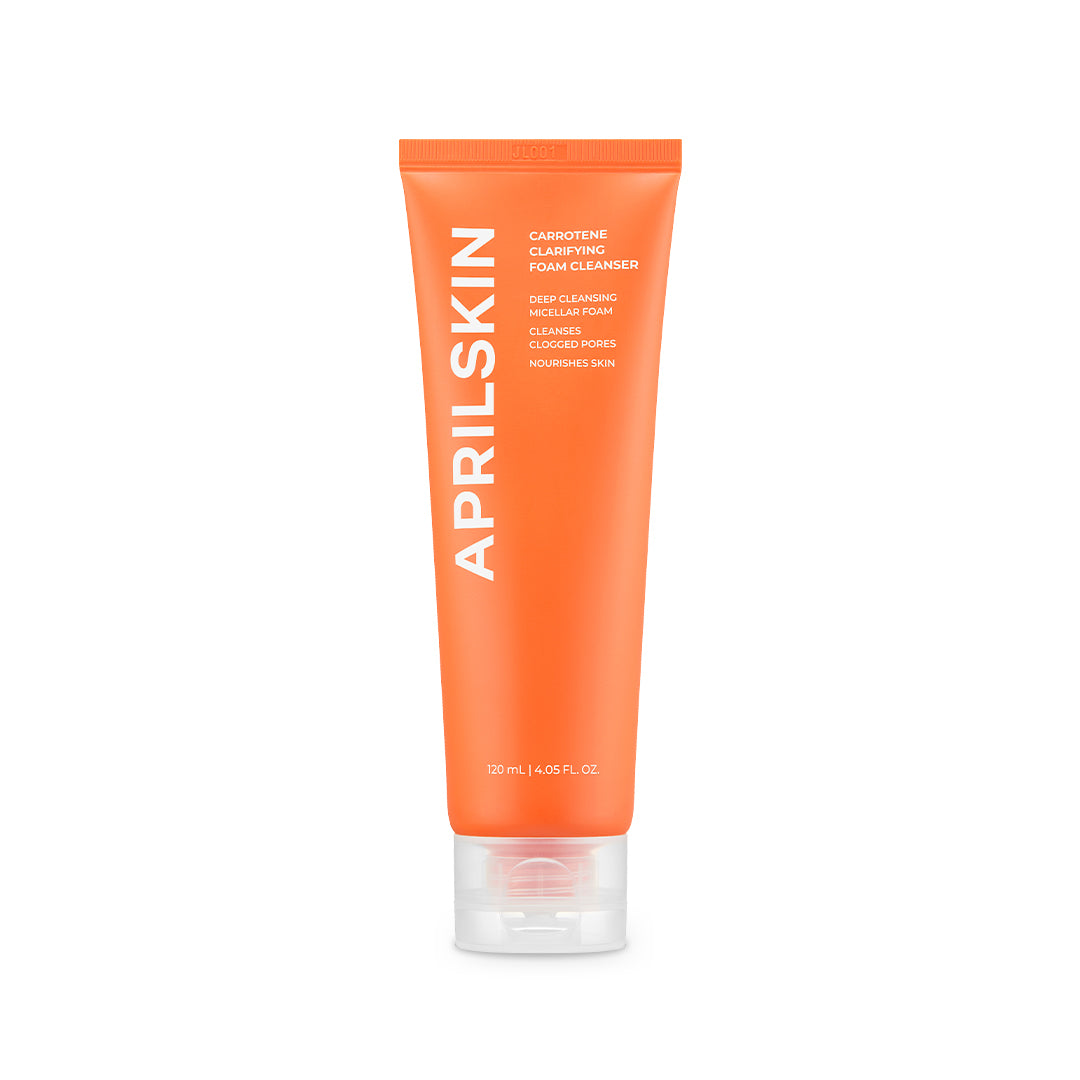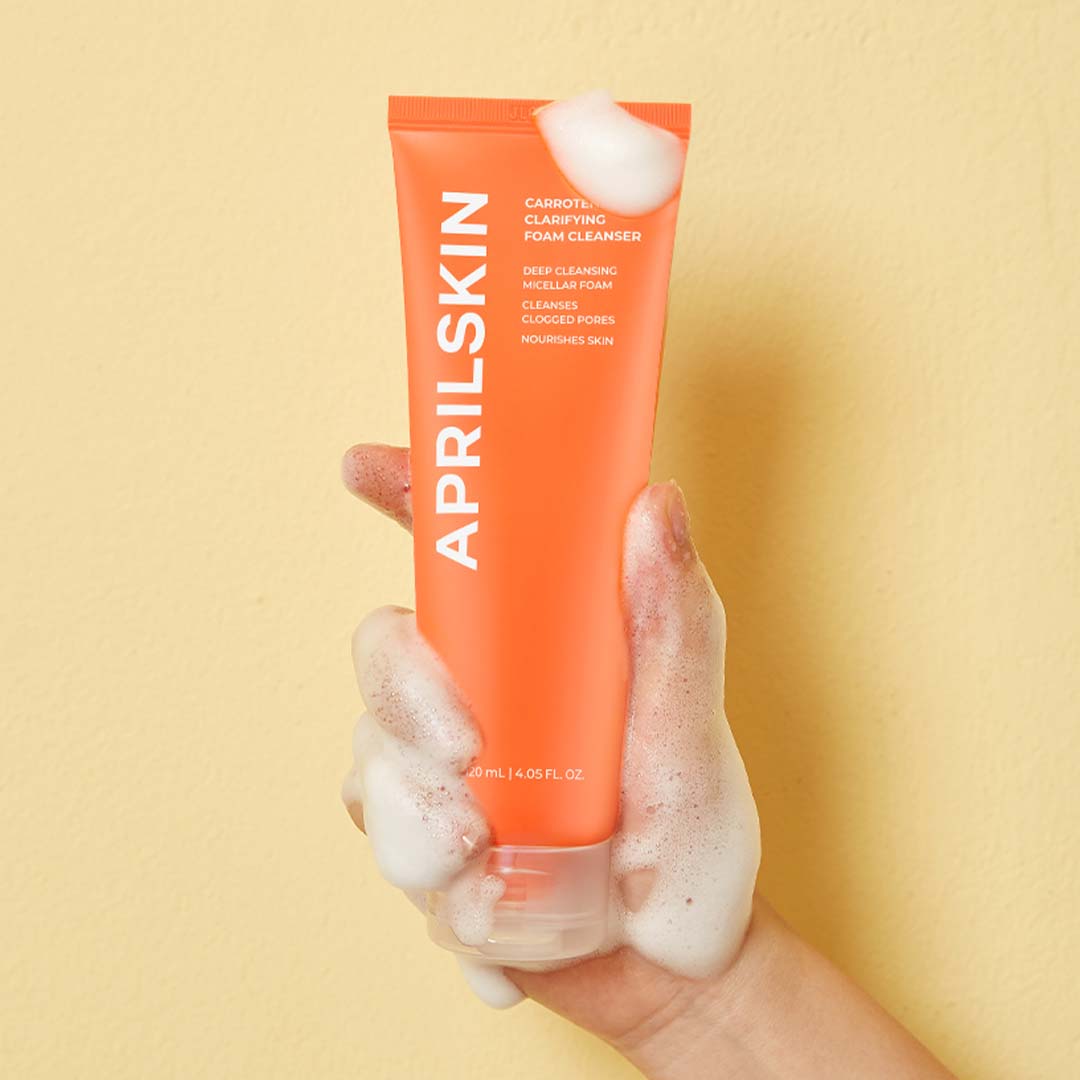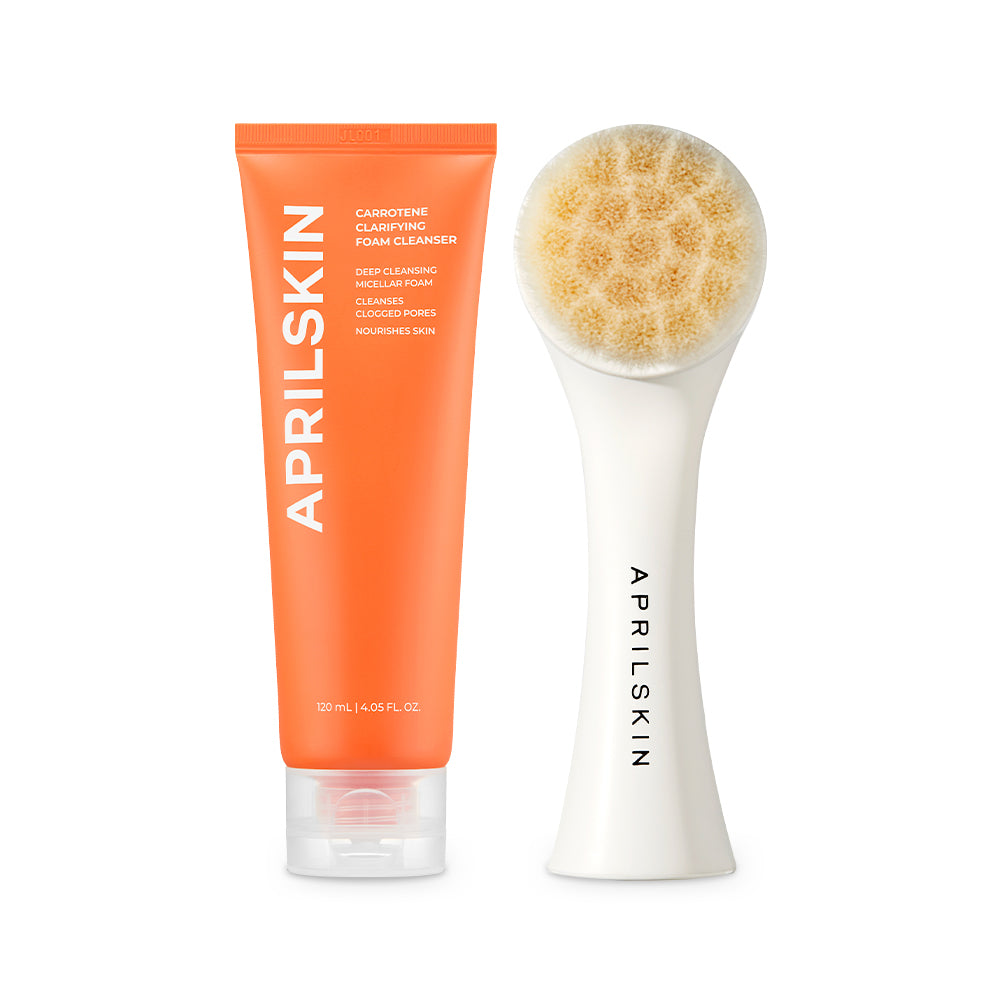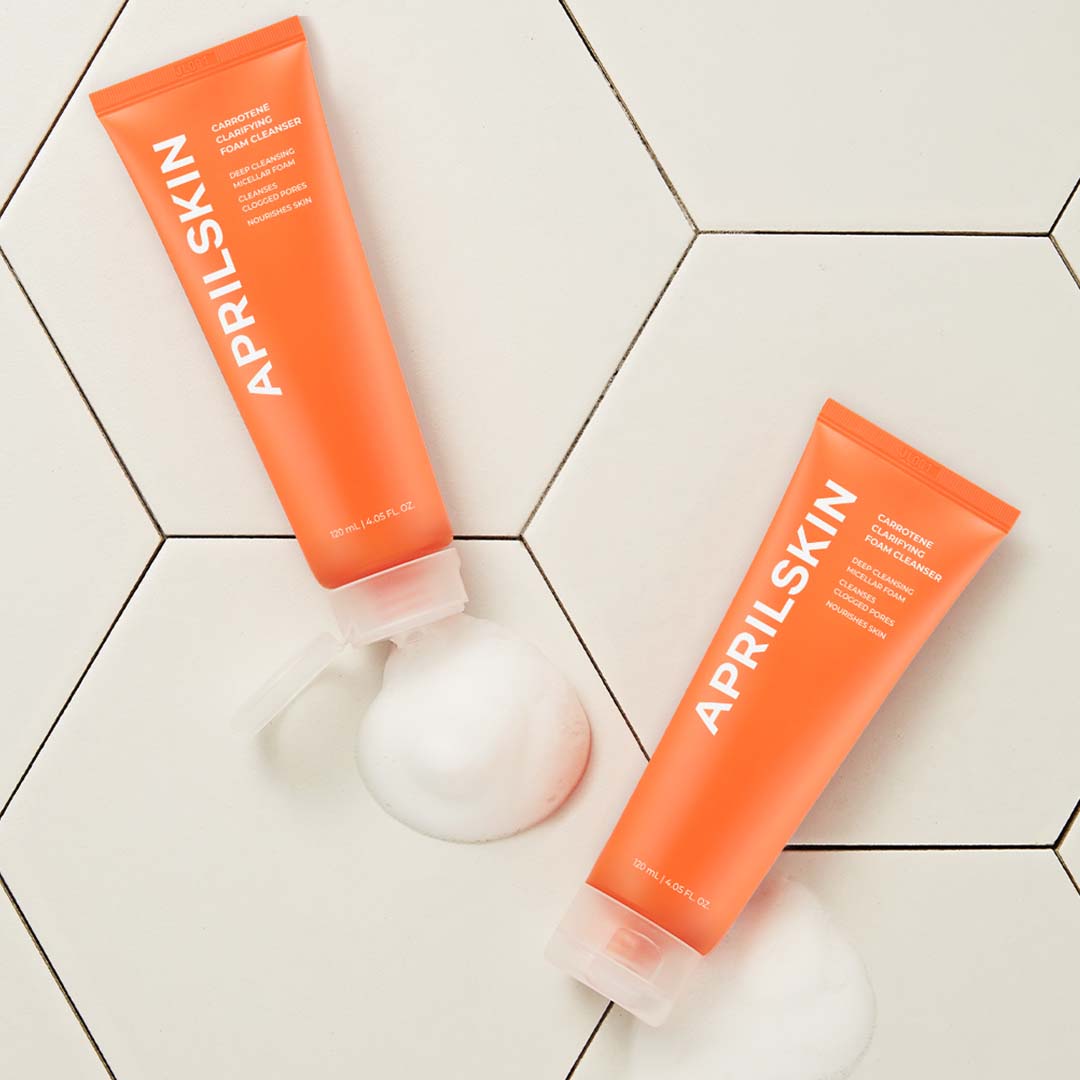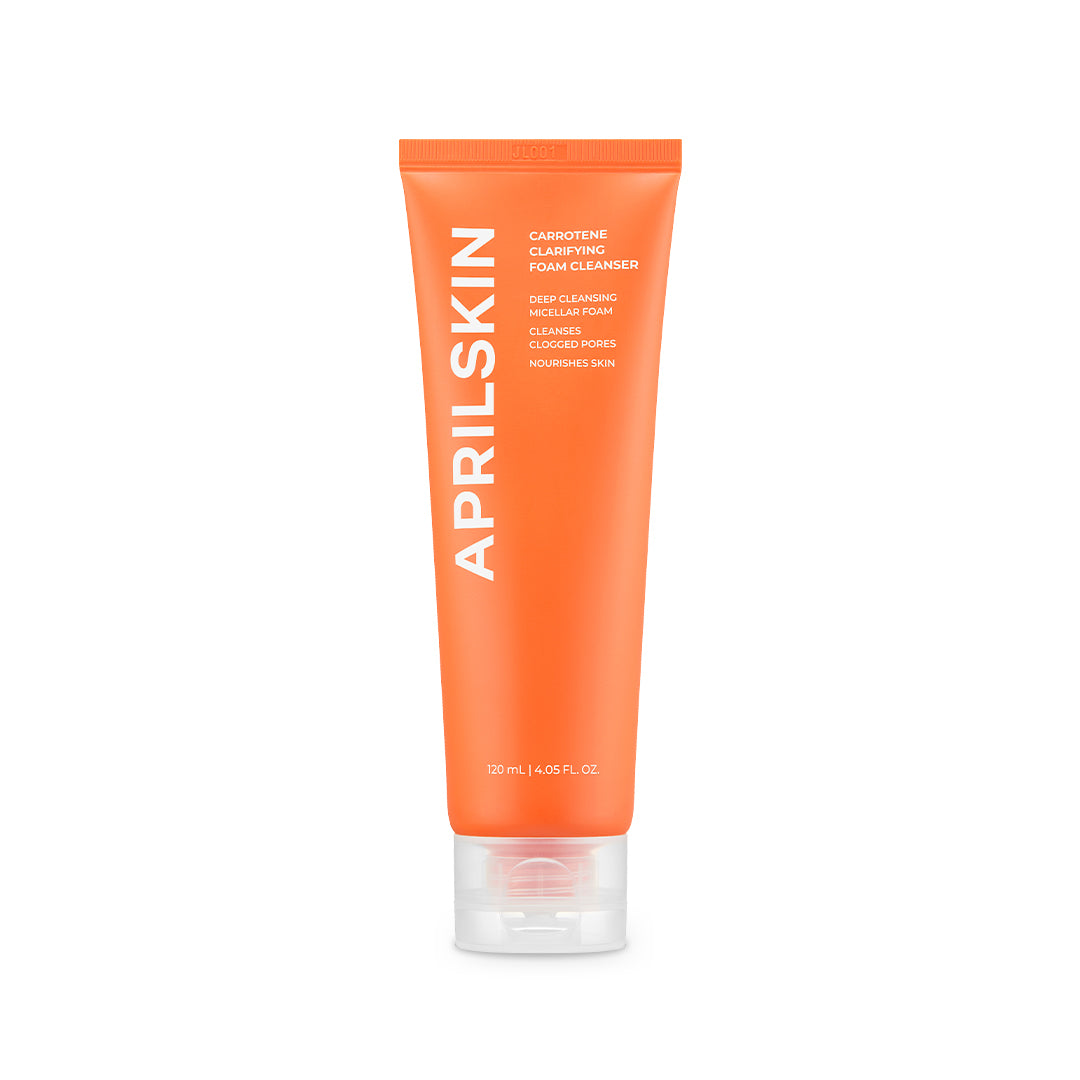 Carrotene Clarifying Foam Cleanser(5% BHA with Beta-Carotene)
WHAT IT IS:
Gentle face wash powered by beta-carotene deep cleans impurities to help give your skin a clean, glowy look.

WHY IT'S SPECIAL:
• Beta-Carotene (provitamin A): Beta-carotene extracted from 3 carrot derived ingredients beat bumps, blemishes, and breakouts.
• No after-cleanse tightness​

WHO NEEDS IT:
• Blemish-prone skin
• Shiny, oily skin
• Dull and tired skin

Carrotene Clarifying Foam Cleanser- 120ml
Hero Ingredient
Beta-Carotene (provitamin A)
Rich in antioxidant properties, beta-carotene derived from carrots help to strengthen the skin barrier by protecting the skin from free radicals. It helps prevent bumps, blemishes, and breakouts while reducing redness.
How to use
1. Use AM and PM as the first step of your skincare routine.

2. Wet face, squeeze a dollop onto wet hands, work into a foamy lather.

3. Gently massage onto all areas of the face.

4. Rinse well with lukewarm water, then pat dry with fresh, clean towel.

TIP: Wet the Aprilskin Dual Cleansing Pore Brush and squeeze a dollop of Carrot Acne Foam Cleanser onto the soft brush bristles, gently massage with the brush bristles in a circular motion. Watch the rich, luxe lather form!
Carrotene Clarifying Foam Cleanser
Water, Glycerin, Palmitic Acid, Stearic Acid, Lauric Acid, Myristic Acid, Potassium Hydroxide, Lauryl Hydroxysultaine, PEG-100 Stearate, Glyceryl Stearate, Daucus Carota Sativa (Carrot) Root Water, Beeswas, Sodium Methyl Cocoyl Taurate, Potassium Cocoyl Glycinate, Dipropylene Glycol, Salicylic Acid, Sodium Chloride, Hydroxyacetophenone, Caprylyl Glycol, Soybean Oil, Butylene Glycol, Bergamot Fruit Oil, Disodium EDTA, Chinaberry Flower Extract, Holy Basil Leaf Extract, 1,2-Hexanediol, Hydroxyethylcellulose, Mediterranean Cypress Leaf/Nut/Stem Oil, Turmeric Root Extract, Eucalyptus Globulus Leaf Oil, Corallina Officinalis Extract, Corallina Officinalis Extract, Daucus Carota Sativa (Carrot) Root Extract, Melaleuca Alternifolia (Tea Tree) Leaf Oil, Daucus Carota Sativa (Carrot) Seed Oil, Patchouli Oil, Dipotassium Glycyrrhizate, Ethylhexylglycerin, Beta-Carotene, Tocopherol
What's in it?

Carrot Seed Oil

Premium extra virgin carrot seed oil rich in anti-inflammatory properties helps to soothe irritation, and it's our superhero in improving the bumpy, textured look on your skin.
FAQ

How often should I use this product?

We'd suggest using this twice daily in the AM and PM, at the first step of your skincare routine, to deeply cleanse your pores so that subsequent skincare products can be absorbed better.



I have a certain skin type. Can I still use this product?

Everyone, regardless of gender and skin type can enjoy the goodness of carrots as it is clinically proven safe for acne-prone and sensitive skin. Forget apples, a carrot a day will keep the dermatologist away!



Does it contain the bad stuff like sulfates and artificial fragrances?

Absolutely not! Our product is free of sulfates, parabens, gluten, toxins and artificial fragrances so you can enjoy all the goodness without worrying about skin irritations!



Does it dry out my skin after use?

Not at all! Although this cleanser is powerful in removing dirt, it doesn't strip off your skin's moisture barrier. After washing, your skin will feel clean, soft and supple, and not tight at all!